Let's meet
CAREER
GURU
Hammad Siddiqui, Global LinkedIn Coach
Certified Executive Mentor, Collective Brains, USA
Course Collaborator, Clapself, USA


Canada based TEDx Speaker, Author and IOM Certified by the US Chamber of Commerce, I have been coaching LinkedIn to my global clients
This coaching program I will help you generate more opportunities for you/ your business in 4 weeks than You have generated in 4 years, using LinkedIn
My training are especially designed to help Business Professionals to highly qualified business leads, Get Global Jobs, Freelancing Opportunities and Become a personal brand

Don't think, Choose your WHY and get started..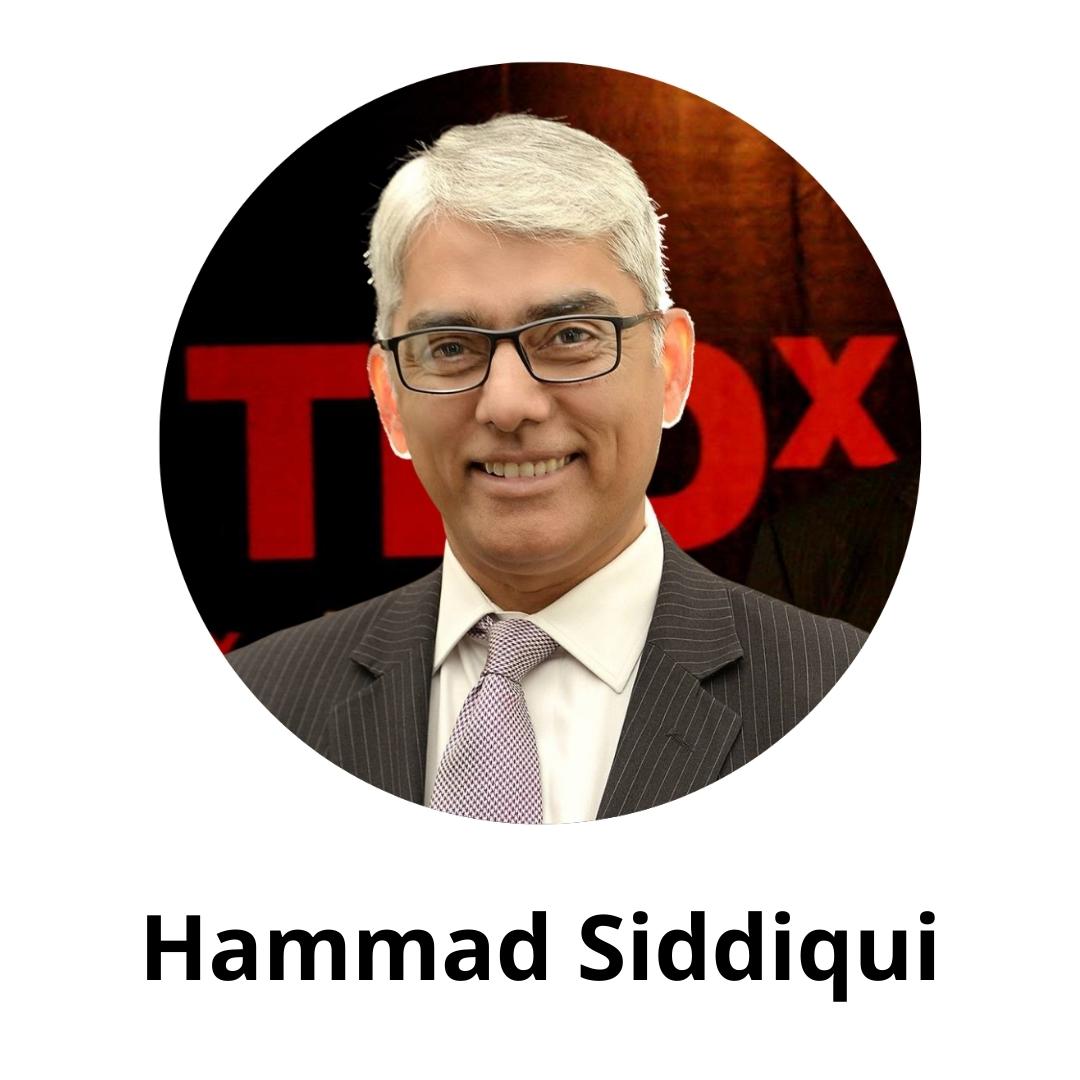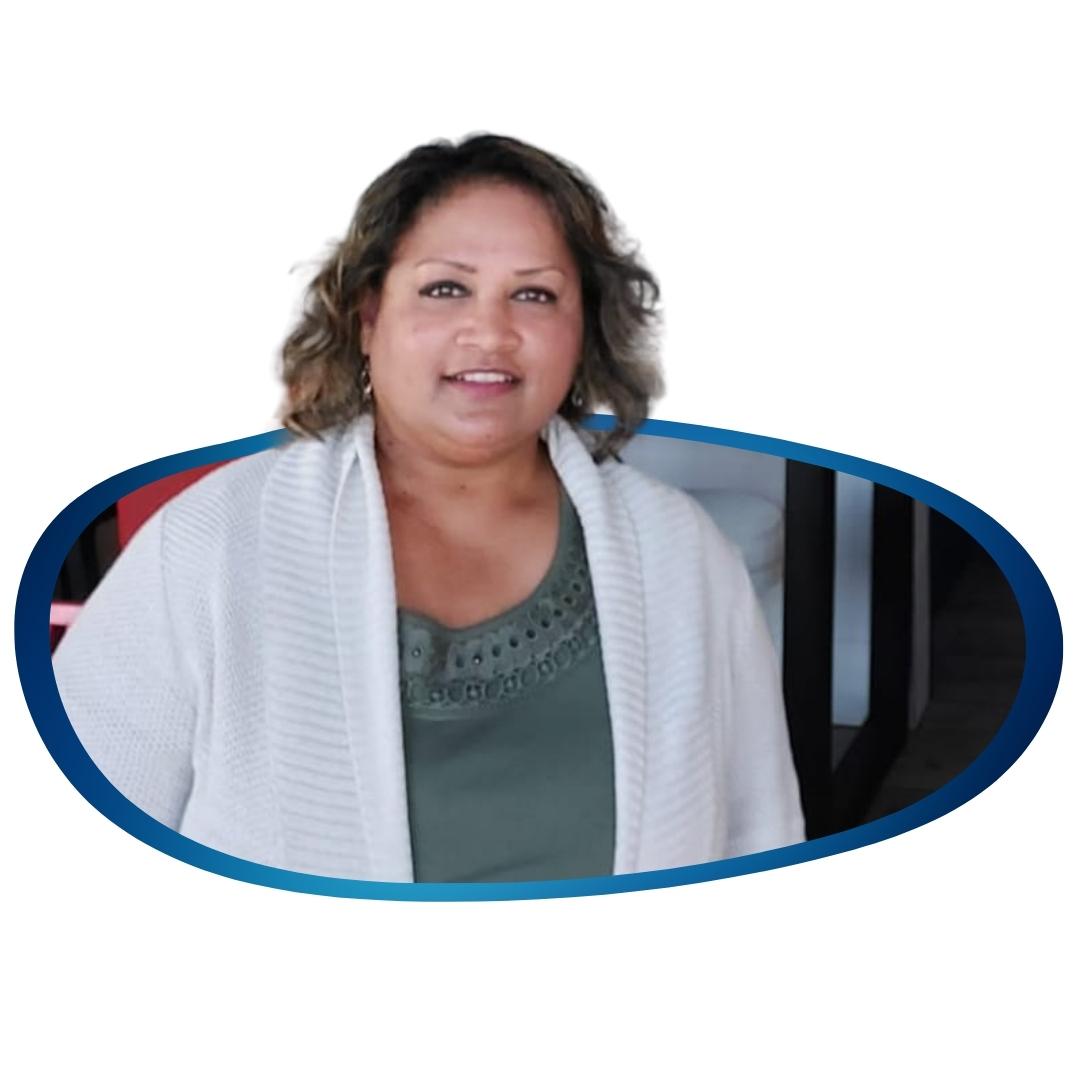 Doreen Farnandez
Founder, Memorybloom.ca
Hammad has a way of taking you from zero to hero in just a few minutes. His deep knowledge to utilize anything to its ultimate potential is incredible.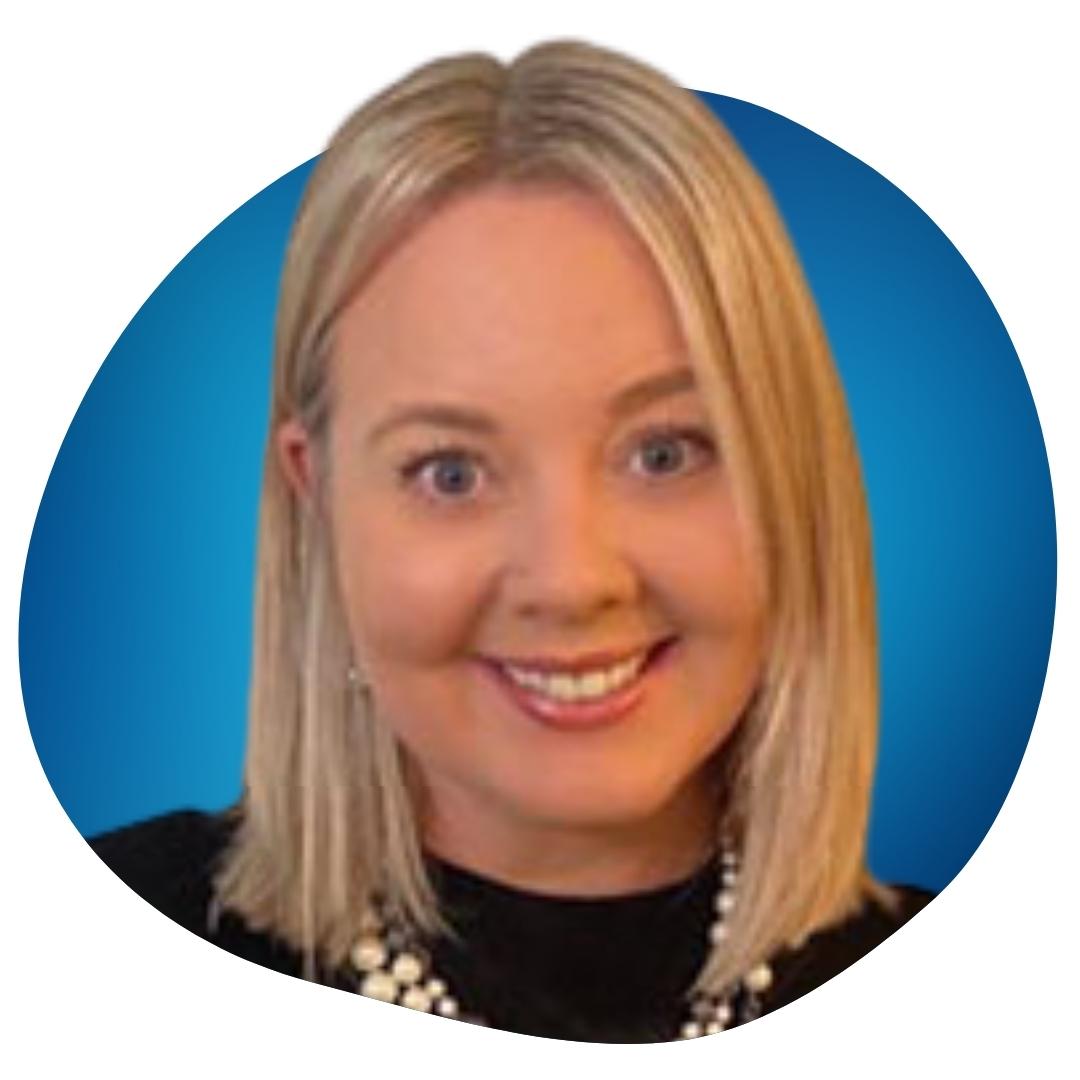 Laura Workman
Founder Thrive Performance
He is highly skilled and has a passion for helping individuals in the LinkedIn arena. His expertise, professionalism, and support helped me elevate my profile to launch my new coaching business. Hammad's recommendations were much appreciated and beneficial long-term. I highly recommend working with Hammad!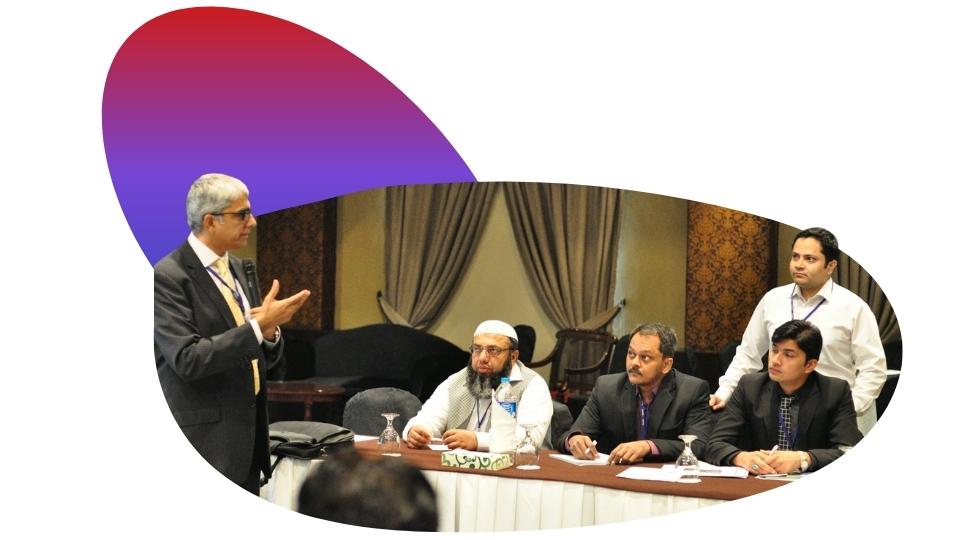 One of my strengths is to work with Canadian 'Permanent Residence' (PR) holders and new immigrants. I understand the job search dynamics in Canada. 

Most Canadian Immigrants from, India, Pakistan, Sri Lanka or Bangladesh, I help them learn LinkedIn tools for quick job search in Canada.

Check your inbox to confirm your subscription