The Newsletter for
Successful Career

for Business Owners, Corporate Professionals & Freelancers.

"Stay Ahead with 'The Newsletter for Successful Career'! Get expert career advice, industry news, and LinkedIn tips to boost your professional success. Subscribe now for valuable insights straight to your inbox!"
Author: Hammad Siddiqui
Endorsed by Account Director LinkedIn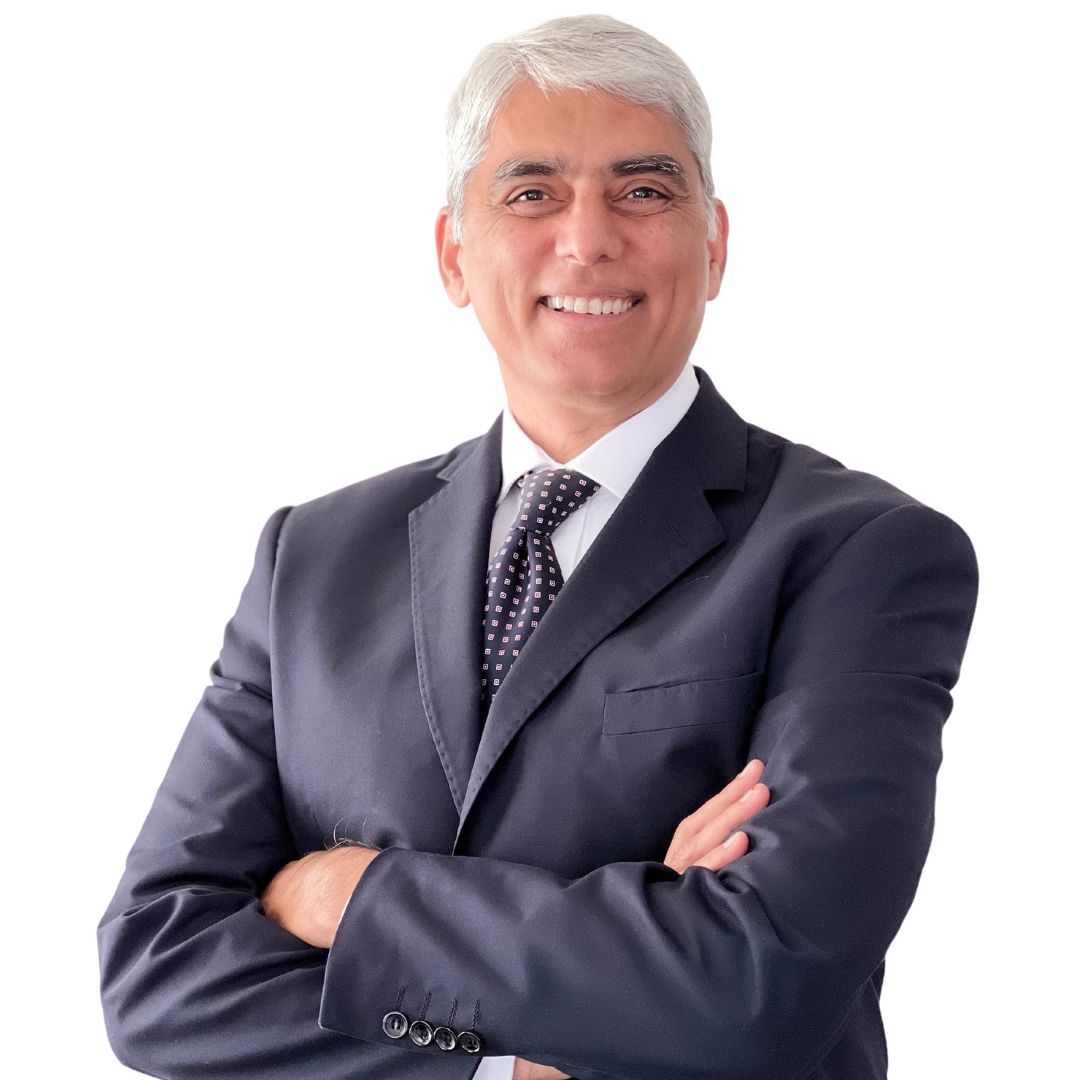 Gain Premium Knowlege about
LinkedIn for Absolutely Free!!

Are you feeling stuck in your career?
Do you need guidance for taking the next steps for career development?
Do you want to stay up-to-date on industry trends?
"The Newsletter for succesful Career", brings latest developments for you.
Each edition is packed with valuable insights from various industry resources.
Stay on top of your career development with CAREERGURU.
In each issue, you can expect to find:
Expert advice on optimizing your LinkedIn profile and building a strong professional brand
Career development tips, including strategies for networking, job searching, and advancing your career
Industry trends and news that impact your profession, including updates on technology, diversity and inclusion, and leadership
Exclusive interviews with industry leaders and influencers
Success stories from professionals who have leveraged LinkedIn to achieve their career goals
Featured LinkedIn tools and features that can enhance your professional presence on the platform
Opportunities to connect with other professionals and expand your network
As a subscriber to "The Newsletter of LinkedIn," you will receive regular updates delivered straight to your inbox, keeping you informed and empowered in your professional pursuits.

Delivered free of cost directly into your email.