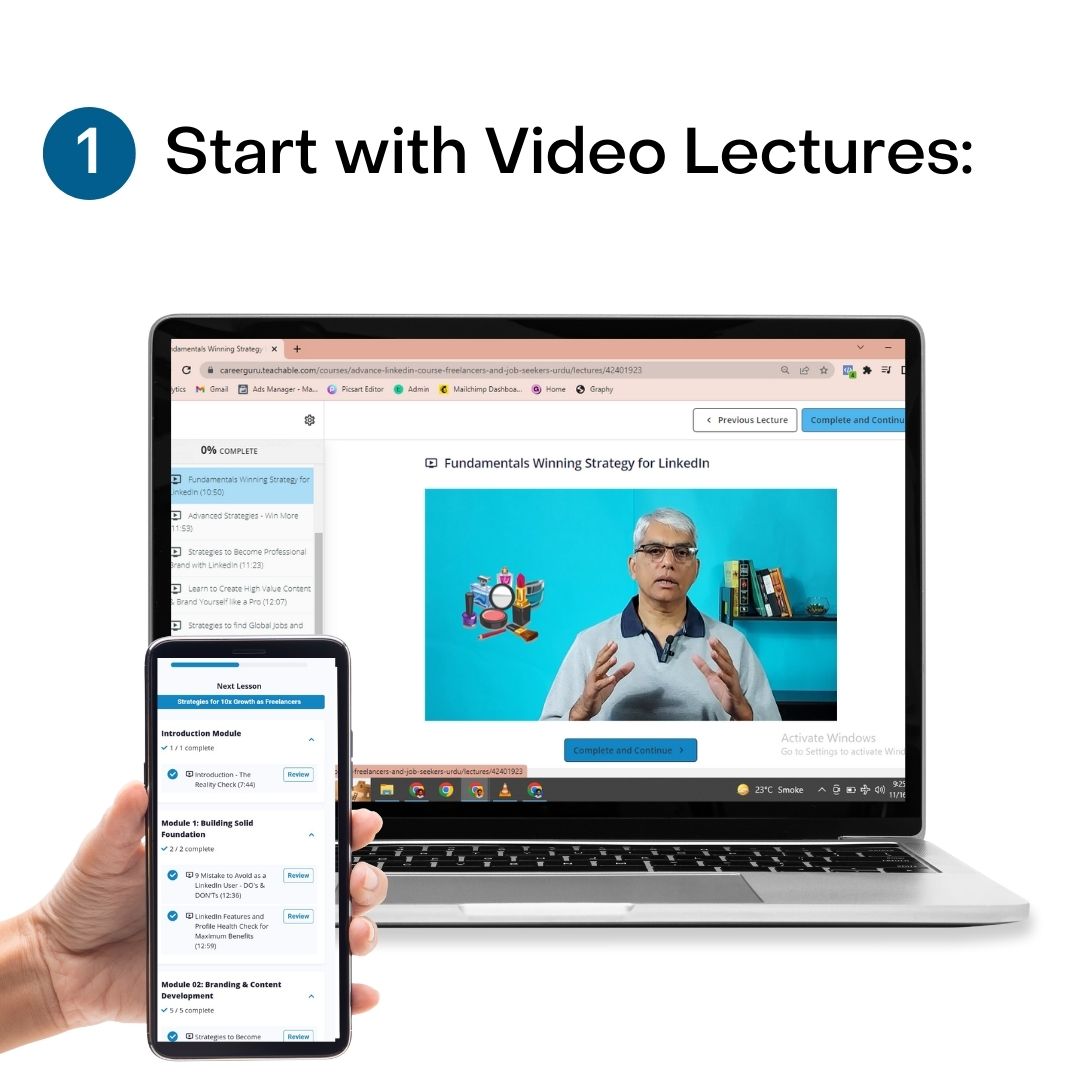 Self-Paced video lessons

Covers Everthing from Optimization to start recieving Global Opportunities within 60 days.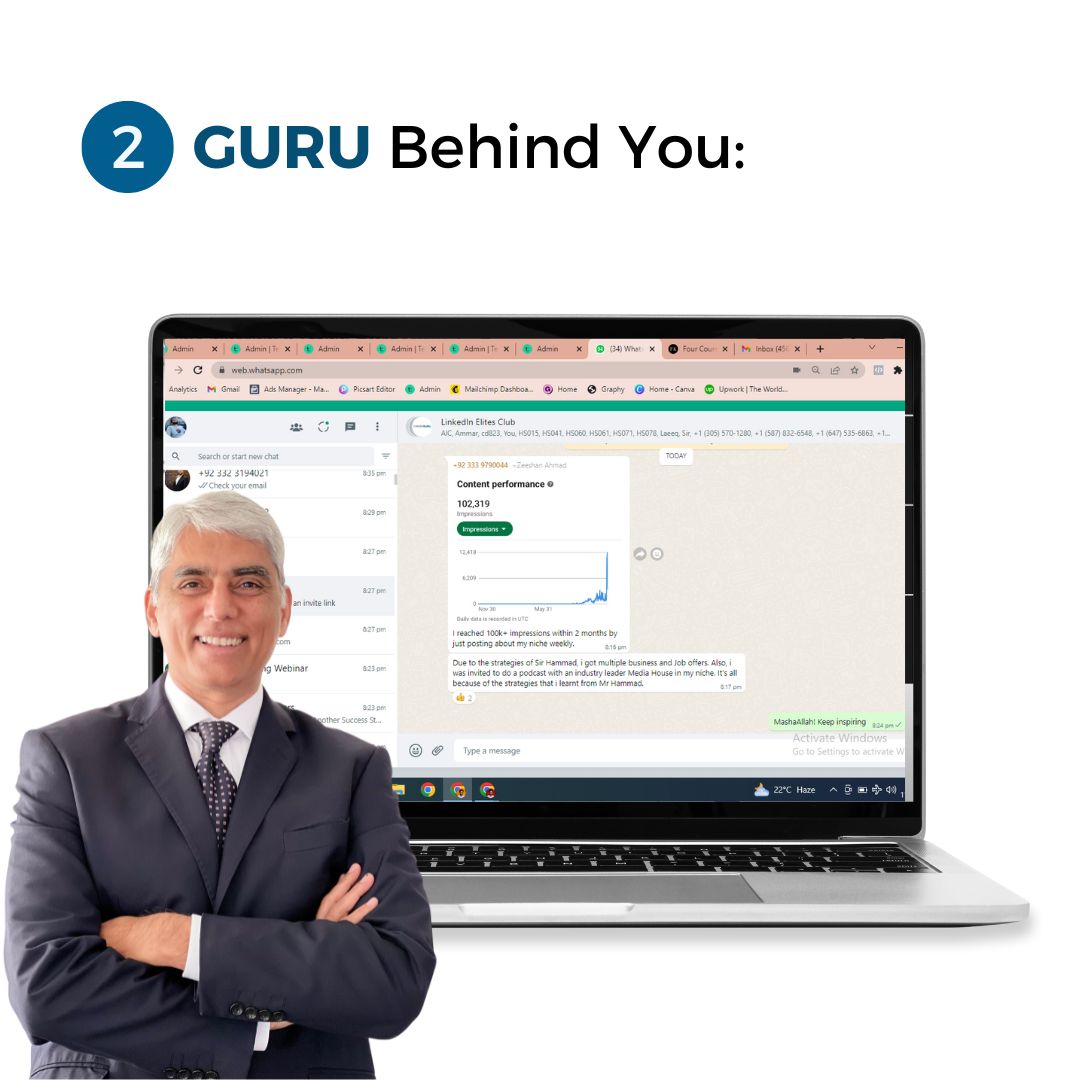 Group Chat Support

Get Direct access to GURU for questions and community of highly qualified Business Professionals Behind you.

What to expect in this course?



What's exatly Inside?
Here's comprehensive list of what you'll get in this course with average cost of every training:

01.
Laying Strong Foundation.
Profile Optimization
Value: $440

Discover what success on LinkedIn looks like & everything you need to build solid foundation.


Learn DOs & DON'Ts on LinkedIn & Optimal use of 50 features to gain maximum vasibilty.

02
Creating the X Factor
Personal Branding
Value: $390

Learn to craft vibrant professional persona and every aspect to become Hero in your niche


Discover blueprint to choose right key words: write effective "Headlines" and "About summary" and gain maximum visibilty.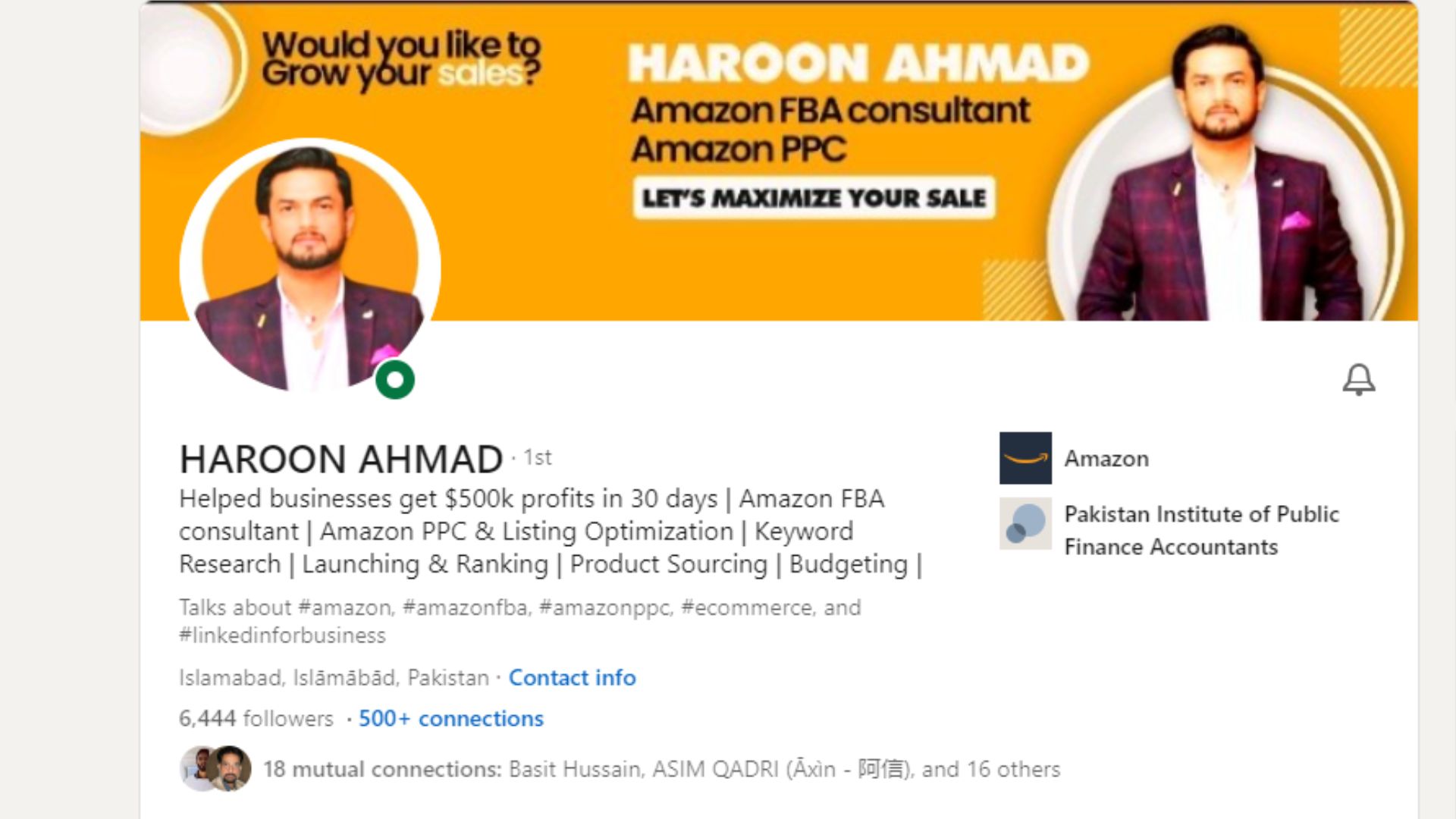 03
Showcasing Expertise
Content Creation

Value: $240

Crack the art of developing viral content in no-time.


Learn to write engaging content, build meaningful relationships, and find commercial opportunities

04
Start Winning
Strategic Planning
Value: $370

Learn how to develop effective strategy to setup your LinkedIn game with actionable steps and tangible results.


Learn framework to build meaningful relationship, and find commertial opportunties.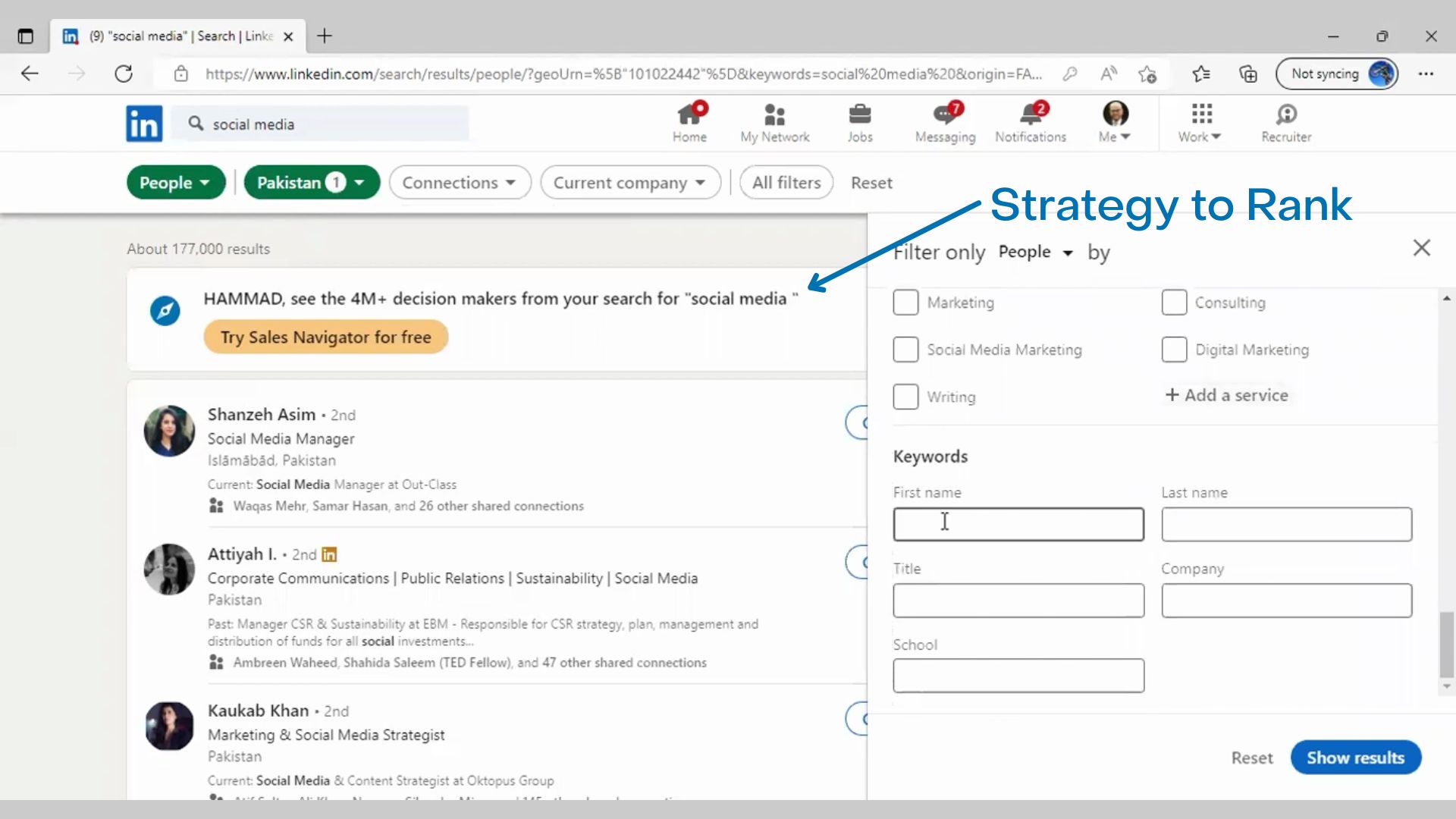 05
Building Meaningful conections
Targeted Networking

Value: $320

Learn to use LinkedIn networking tools effectively and find meaningful global connections.


Learn the art of targeted networking and build 1 on 1 relationship with C-Level professionals.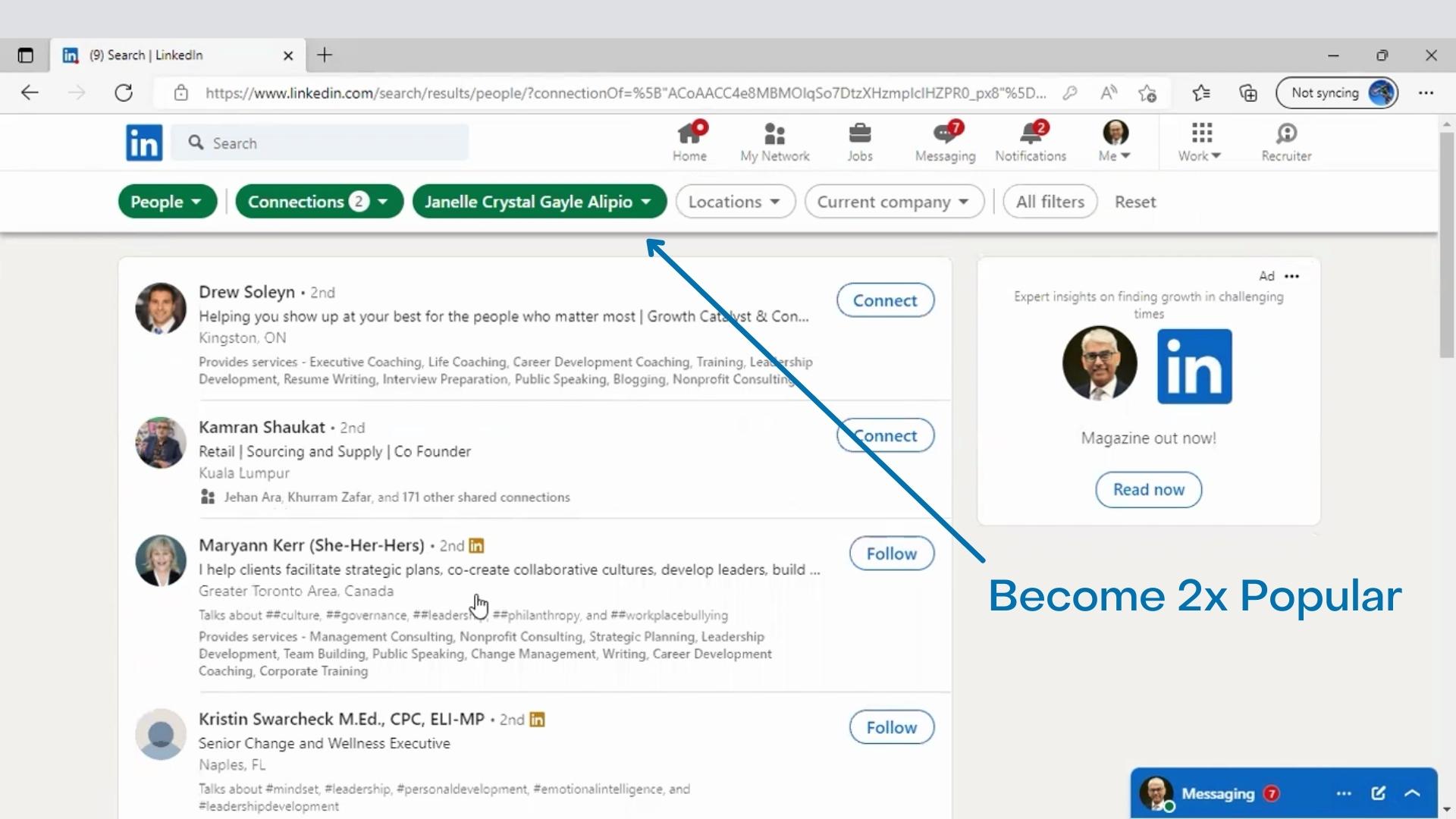 06
Getting Offers
Job Search (Bonus)

Value: $470

Discover blueprint to gain maximum visibility in LinkedIn searches and stand out in recruiters feeds.


Learn proven strategies to find hidden jobs and other work opportunities.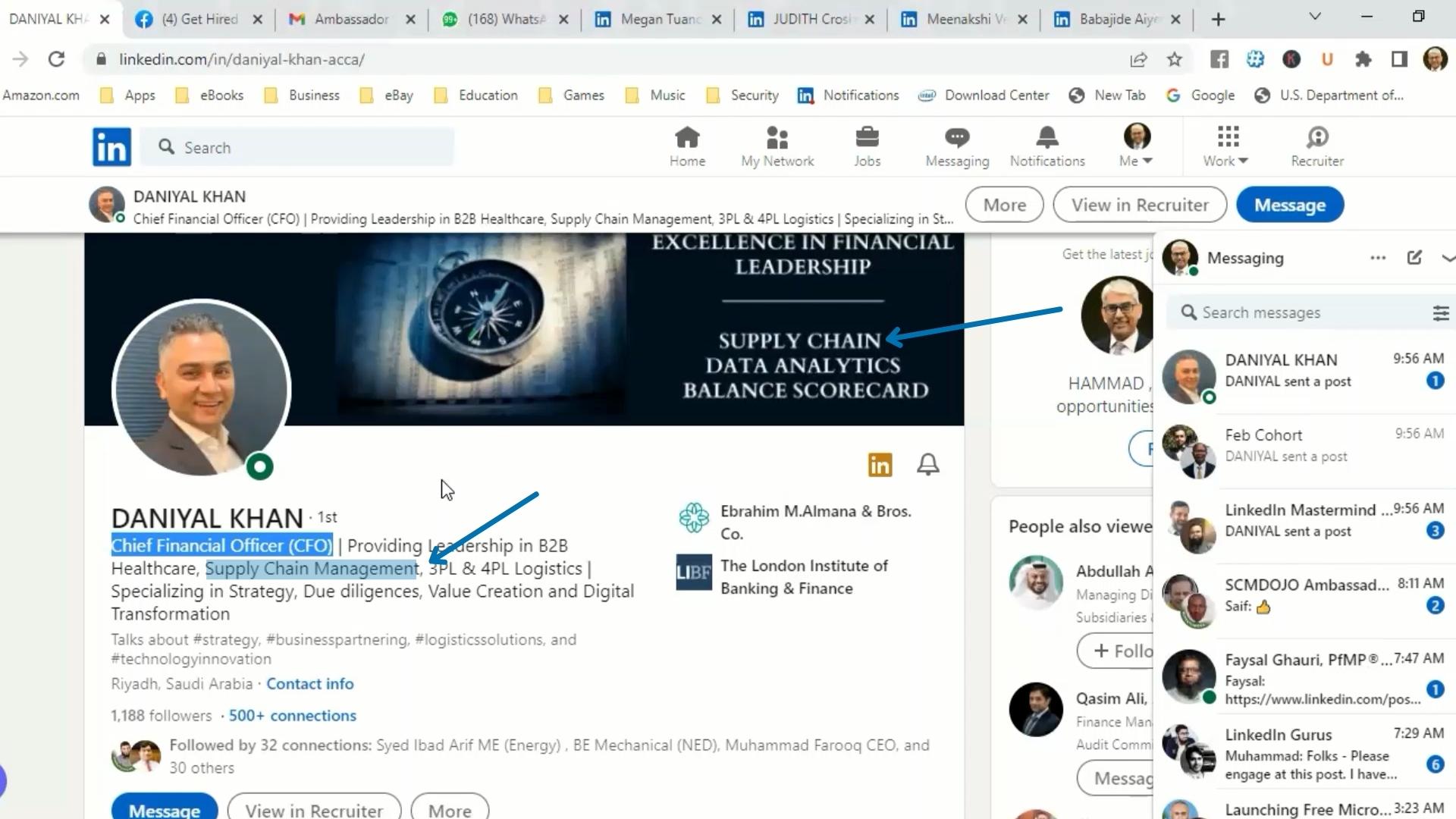 07
Getting Clients
Lead Generation Strategies For Freelancers/Agency Owners
Value: $550

 Prepare a framework for Targeting global clients
and process to improve Client acquisition rate.
Crack the art of creating Network for business development.
Discover blueprint to Increase your global reach.
Learn how to find hidden business leads.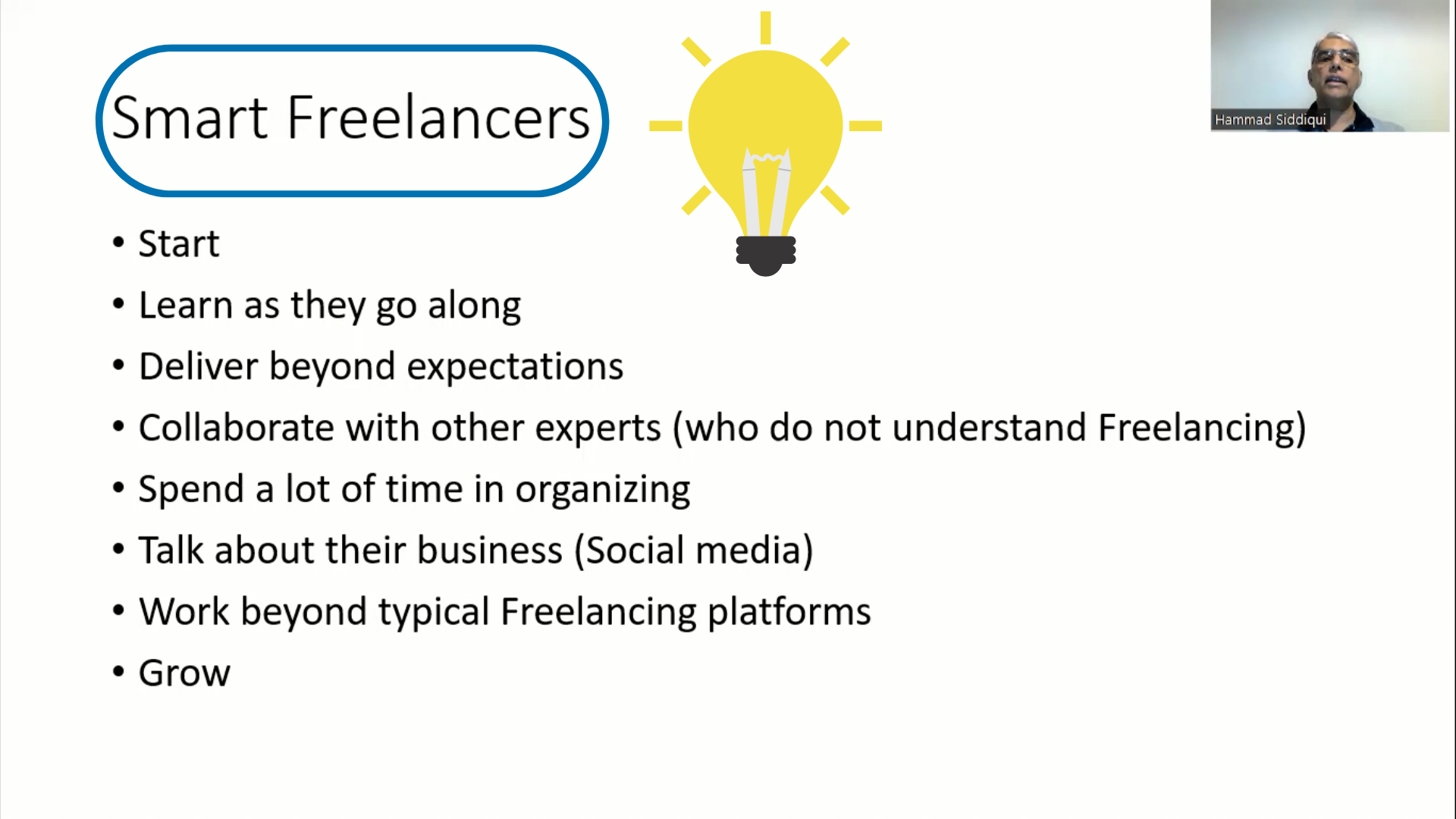 08
Building Business
Lead Generation Strategies for E-commerce Specialists

Value: $840

Discovery blueprint to Target global clients
Learn to find lucrative Communities that drive growth
Crack the art of creating Network for future business development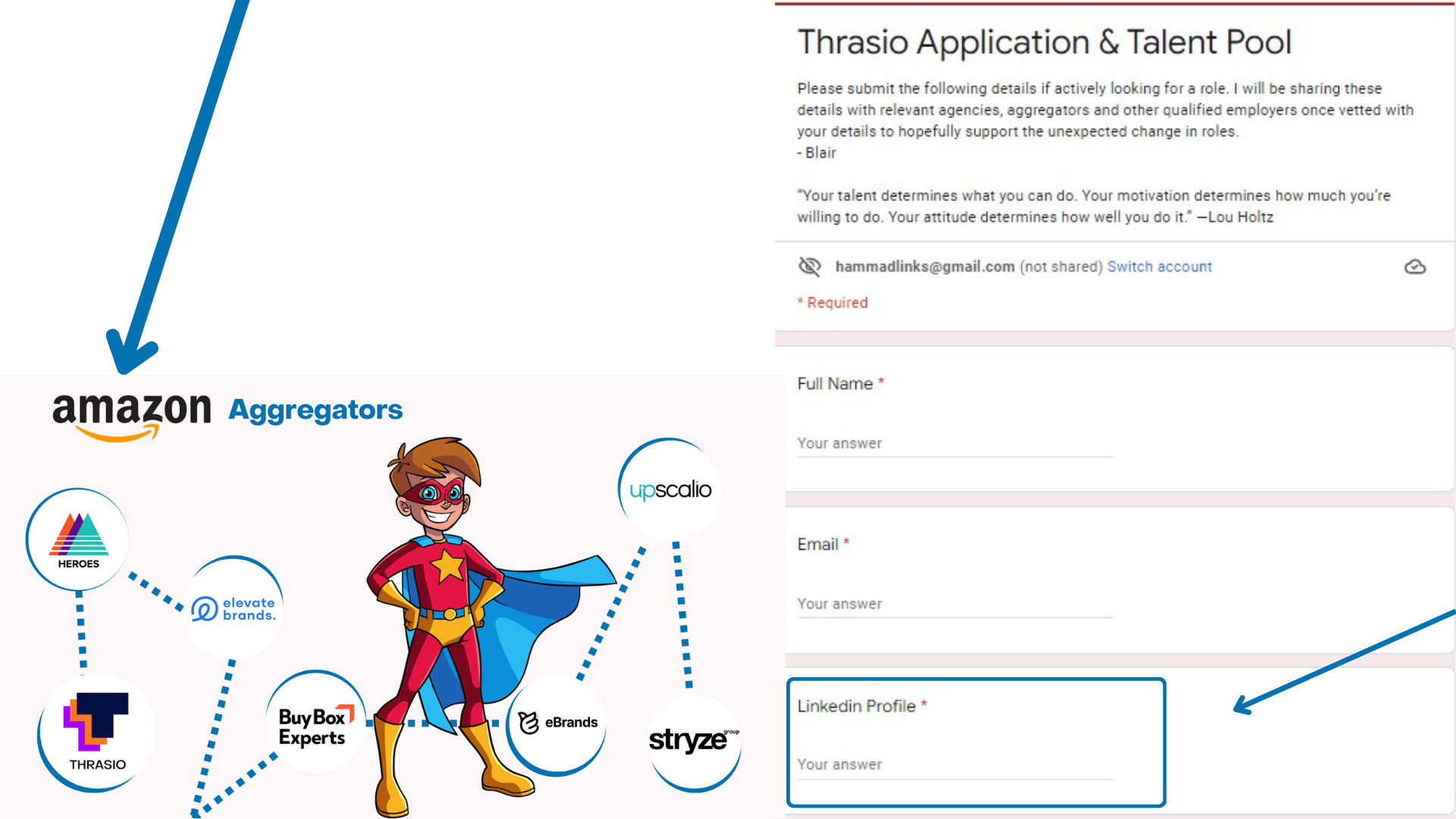 09
Getting more qualified leads
Sales Navigator (Paid Lead Generation

Value: $970

Crack A-Z of most Advanced Lead Generation tool, Sales Navigator: from finding highly qualified, high ticket prospect to driving sales



Get access to GURU:
LinkedIn Elites Club
Value: $3000

Not Everyone can join LinkedIn Elites club, where you have exclusive access to me.
"Being a member of LinkedIn Elites Club, you can ask your questions in that Chat group & It guarantee that I will answer them in 24 hours as written response or a video.
My International consultancy rate is $250 per hour, so the value of this over the months to come is huge." - Hammad Siddiqui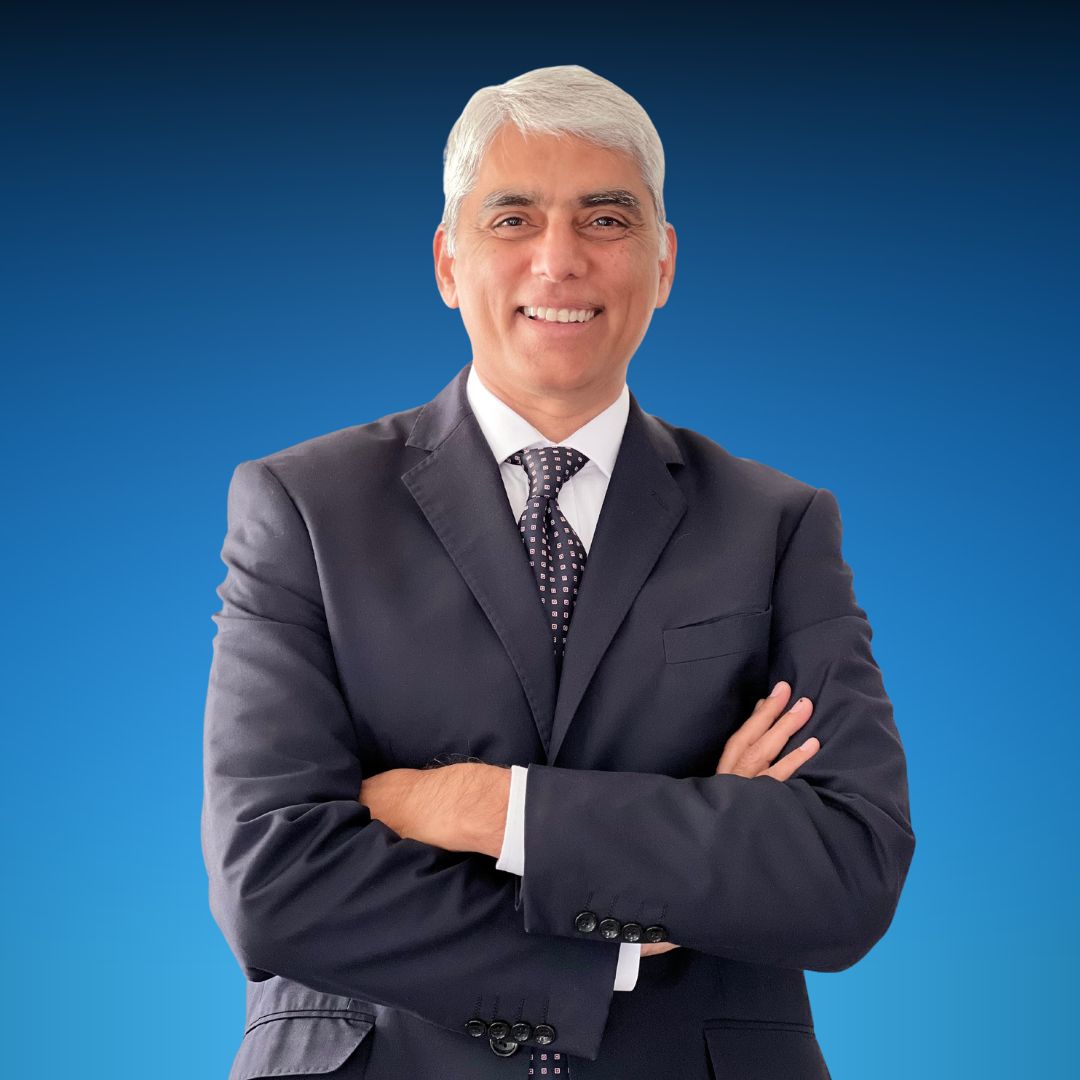 10.5+ hours of Practical & Strategic Content + GURU behind You = Guaranteed Success
"Nothing will help ensure your success with LinkedIn more than 1-1 help from an Gloablly Certified expert. With this special features, you get to benefit from all his experience, alongside educating yourself fully with the course material."

By the end of this course you'll be able to…

🧠 Understand how exactly LinkedIn algorithm works & how to optimize it to gain maximum visibilty
🔥 Understand how to craft winning strategy and deliver desirable value to your clients
🛠 Understand use of LinkedIn tools & features for maximum for maximum impact. 
🎯Learn to find business leads and build one to one relationship with your clients
💪 Understand the process of building your personal brand to drive amazing lead conversion.

Our Students Getting Global Opportunities



Want Demo?
30+ minutes of Premium content available for FREE.