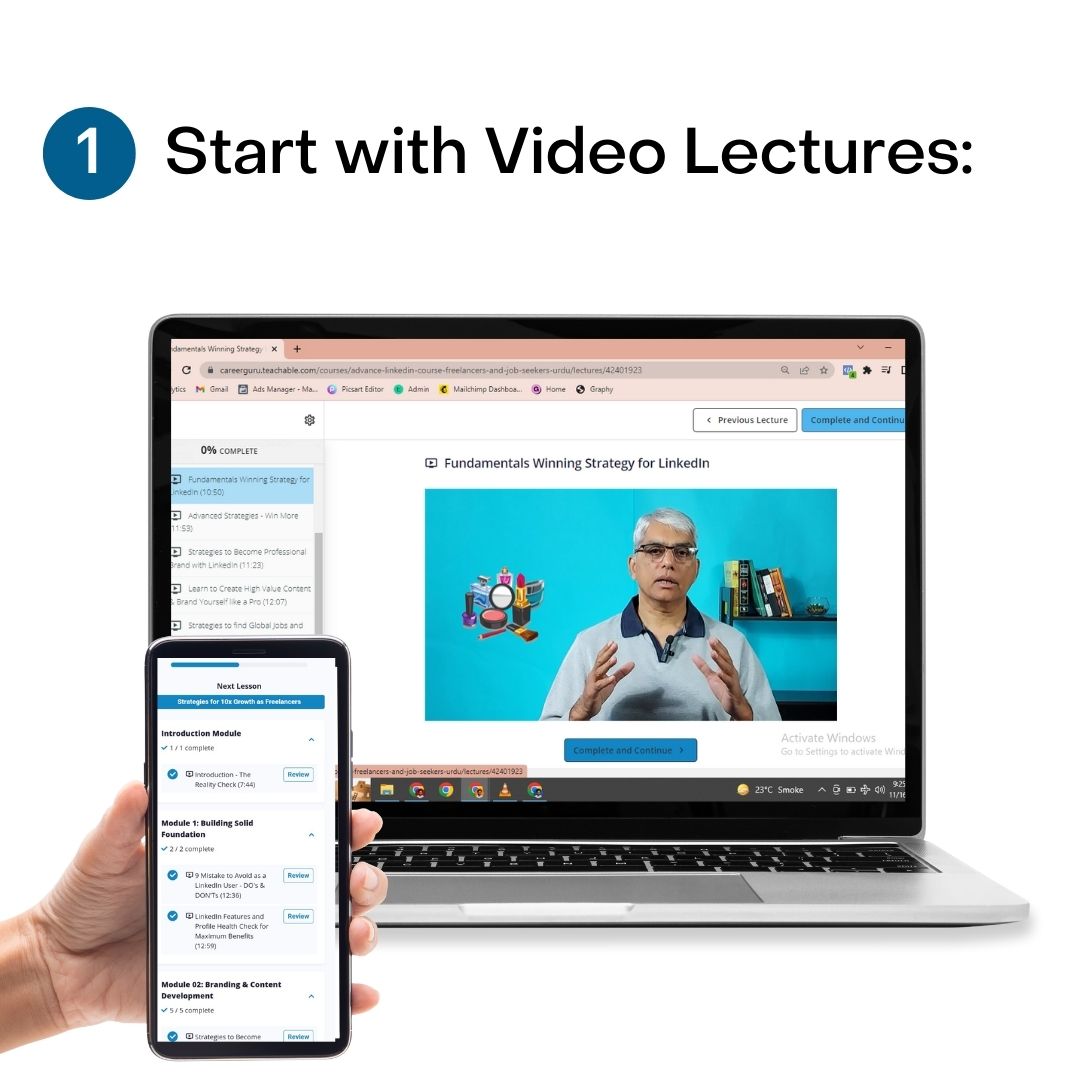 Covers Everthing from Optimization to Lead Generation - Start recieving Global Opportunities within 60 days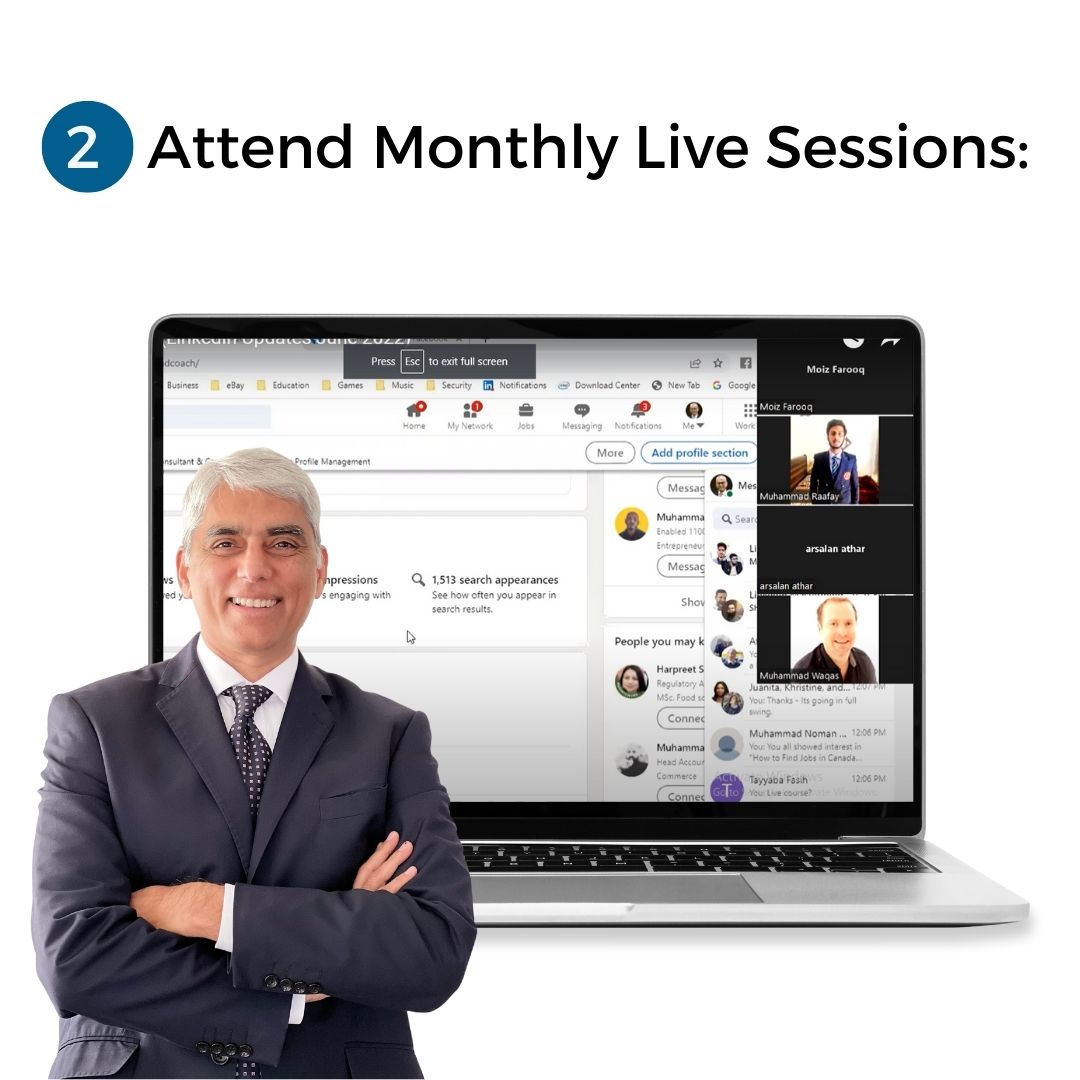 Monthly Live Sessions

Ask Questions, know recent updates and get strategic mentorship from the GURU in live class (One class every month, sunday 10 pm pst)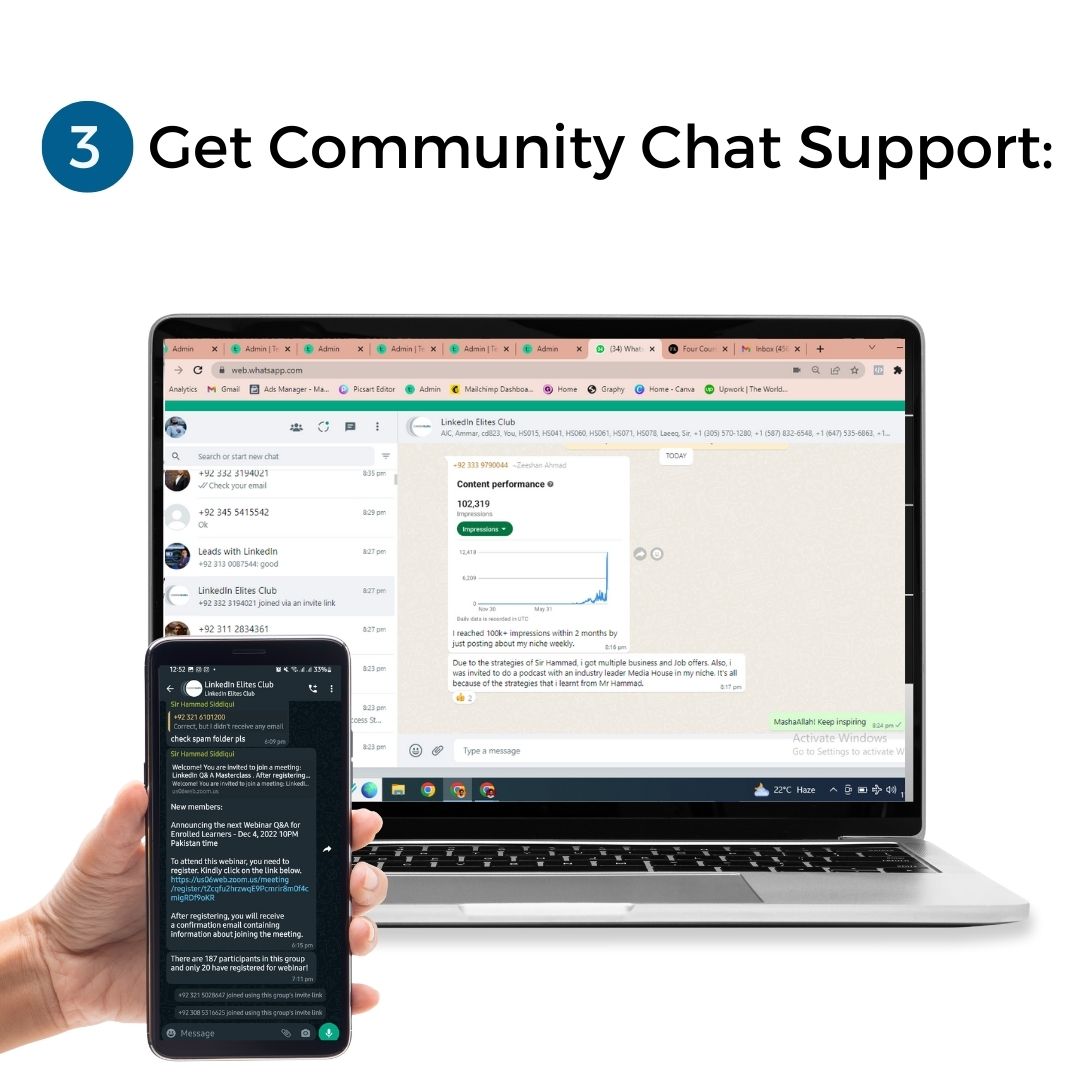 Group Chat Support

Networking with other learners and instant guidelines from the GURU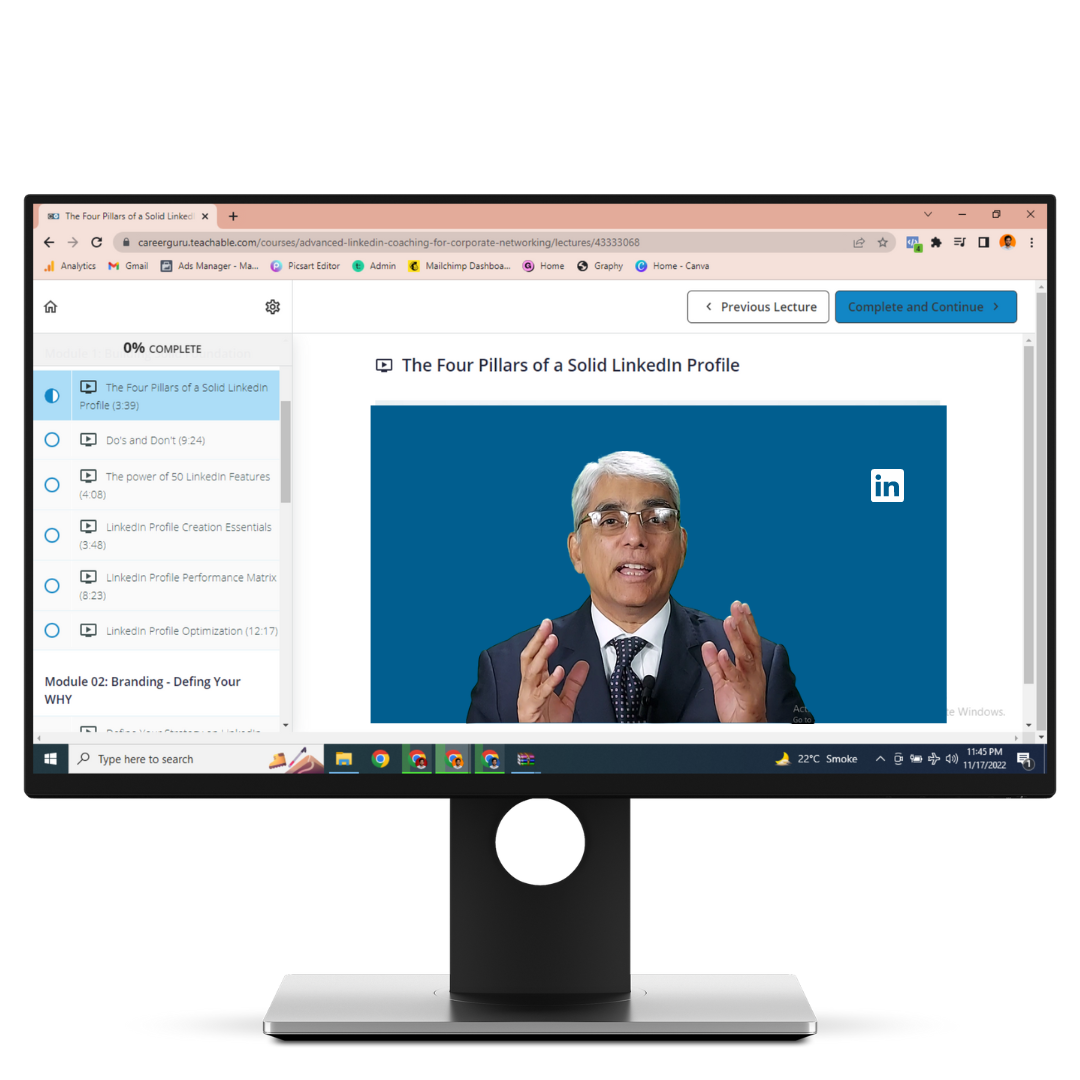 Course Overview

Having a professional brand on LinkedIn can be the difference between success and failure in these day & age; You have it, Nobody, Literally NOBODY can stop you. Indeed, SKY is Your LIMIT.. If not, You are leaving lots of money on the table

This program is designed to give you in-depth knowledge on strategical & effective use of LinkedIn, how to gain maximum vasibilty in your niche, Craft vibrant professional persona. Build powerful network and, find & avail maximum commertial opportunities

This course provides everything you need to know to Win BIG with LinkedIn - really well.

What you can expect in this course.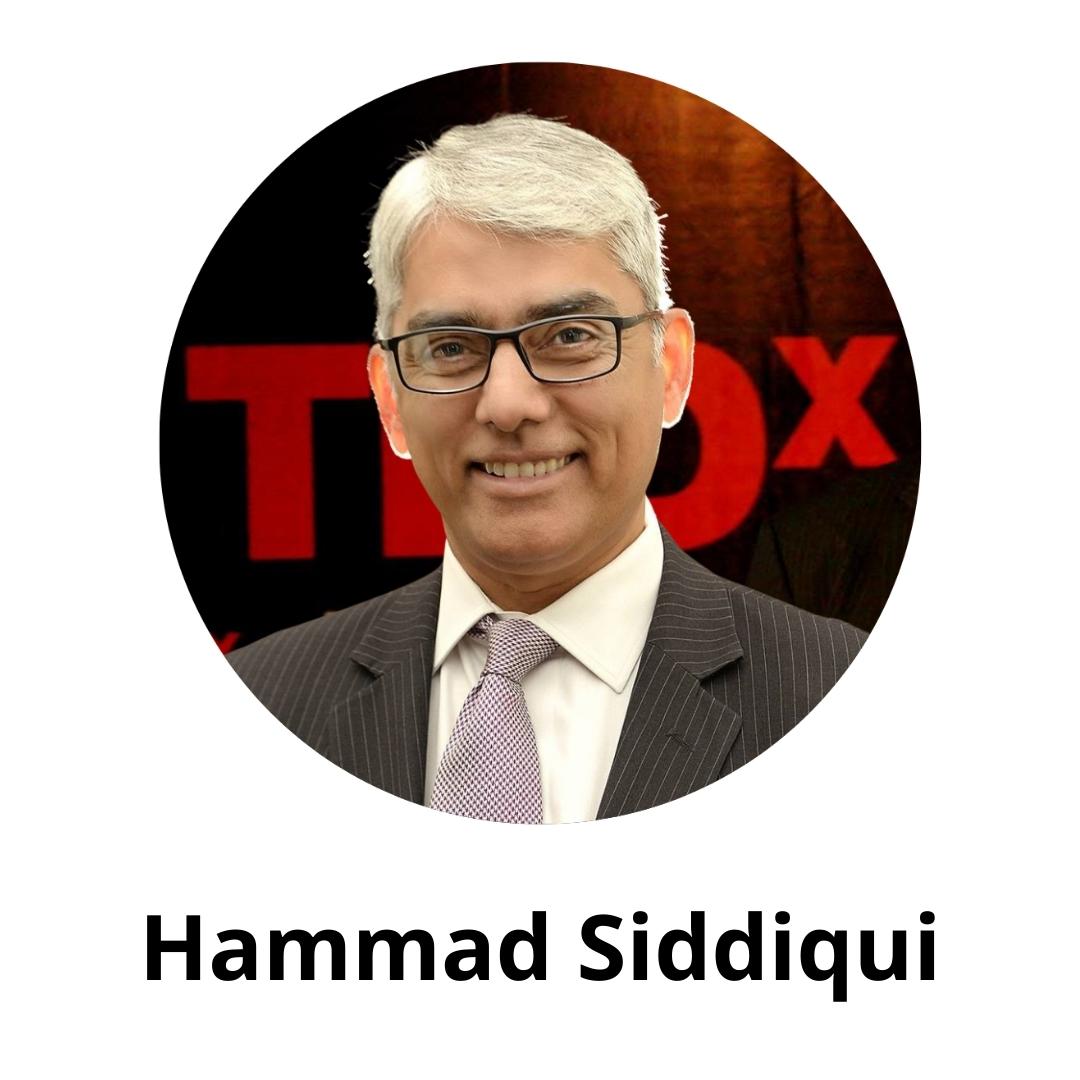 Meet GURU

LinkedIn has many secrets. But out of over 800 million LinkedIn users, only about 1% understand: how LinkedIn works?
But long ago, he made his LinkedIn profile, a money-making machine.
Hammad is even far ahead; he is top 1% of those one percent.
Got endorsed by Account Director at LinkedIn, Jennifer Catallo Now he is training his global clients, coaching them about the tested successful strategies.
As a professional Consultant and Coach, his goal is to help people understand the tremendous potential of LinkedIn in their:

Corporate Branding

Global job search

Generate Business leads

His clients have been successful in optimizing their profiles to land into world of opportunities, using his targeting technique to reach to specific markets and audiences.



You need to understand that the dynamics have completely changed. Having a LinkedIn Profile is of no use if you are not visible on LinkedIn, or if your profile does not appear in the LinkedIn Search. 





By taking Hammad Siddiqui's extensive course, 

generate more business/new clients for you in 2 months than you would have generated in 2 years of using internet


Key Objectives


Learn advanced skills to Build your Professional brand on LinkedIn from coach 
endorsed
 by Account Director at LinkedIn, Jennifer Catallo. Become a thought leader, Get hired by MNCs, Generate business leads (B2B/B2C)
By the end of this course you'll be able to…


🧠 Understand how exactly LinkedIn algorithm works & how to optimize it to gain maximum visibilty
🔥 Understand how to craft winning strategy and deliver desirable value to your clients
🛠 Understand use of LinkedIn tools & features for for maximum impact
🎯Learn to find business leads and build one to one relationship with your clients
💪 Understand the process of building your personal brand  & Corporate brand to drive amazing lead conversion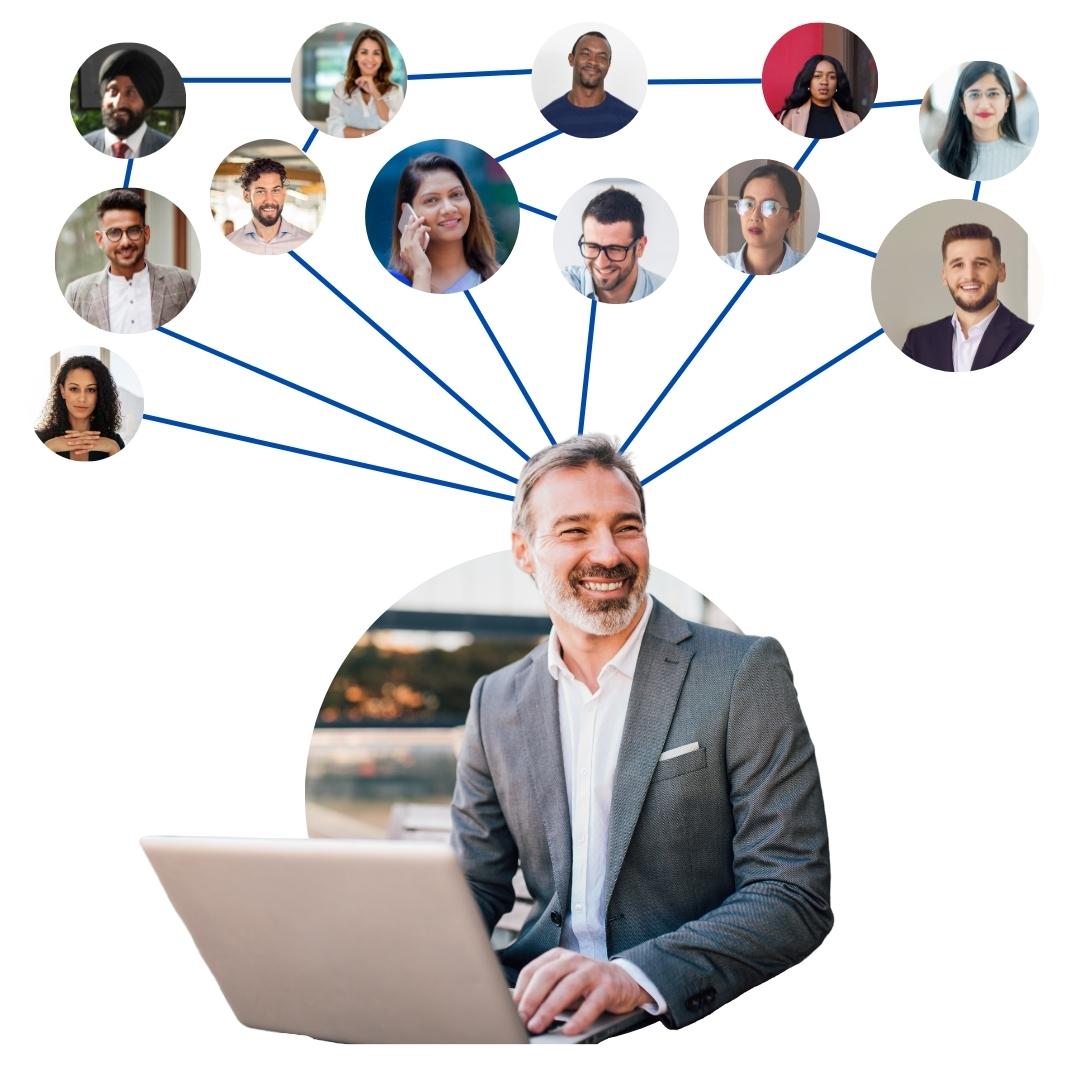 02
Creating X Factor
Corporate Branding

Learn to craft vibrant professional persona and every aspect to become Hero in your niche


Discover blueprint to choose right key words: write effective "Headlines" and "About summary" and to gain maximum visibilty and stand professionally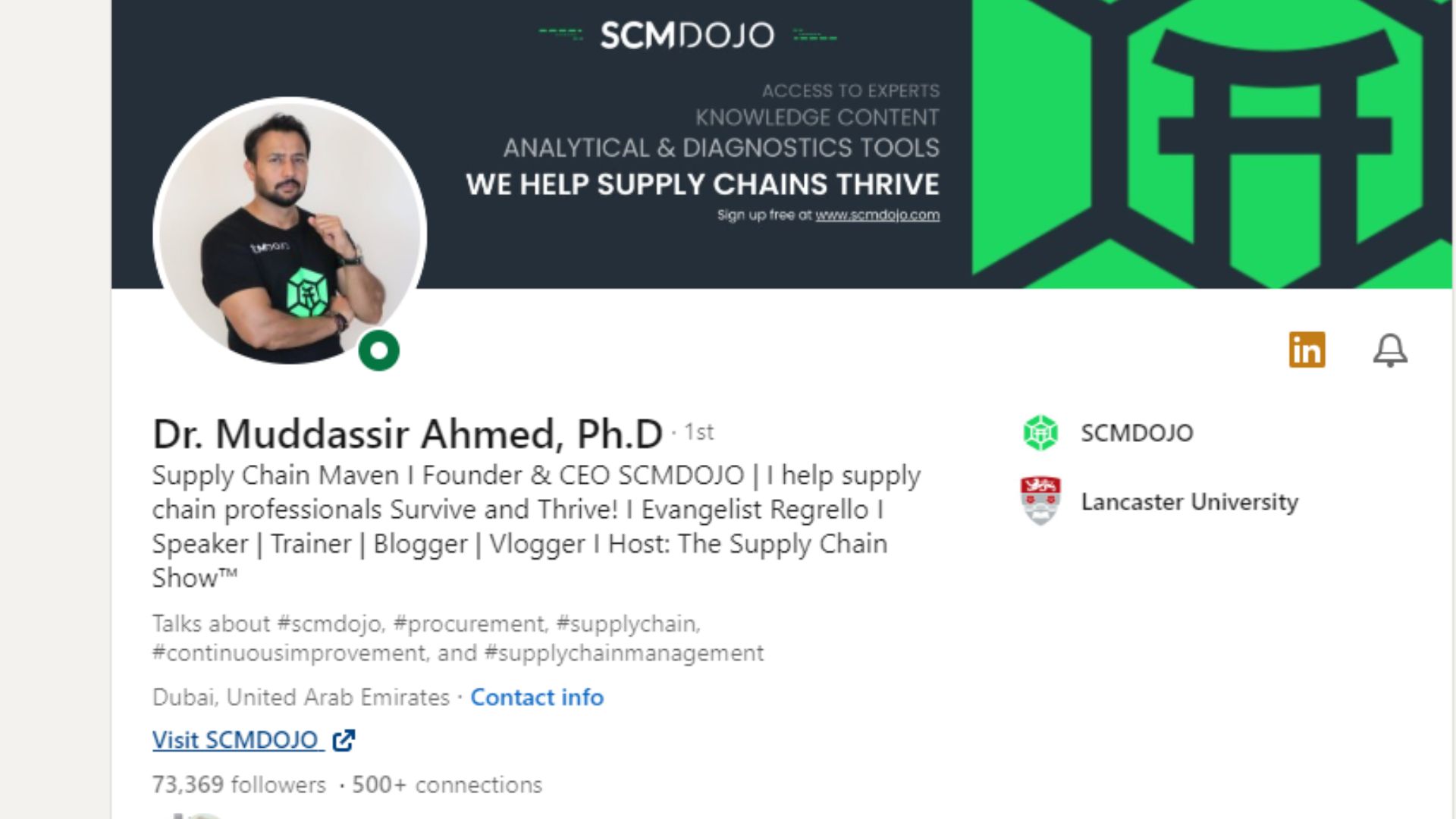 03
Showcasing Expertise

Content Creation

Crack the art of developing viral content in no-time.


Learn to define your niche, listen to their issues and convert that into content with great copy writing learnings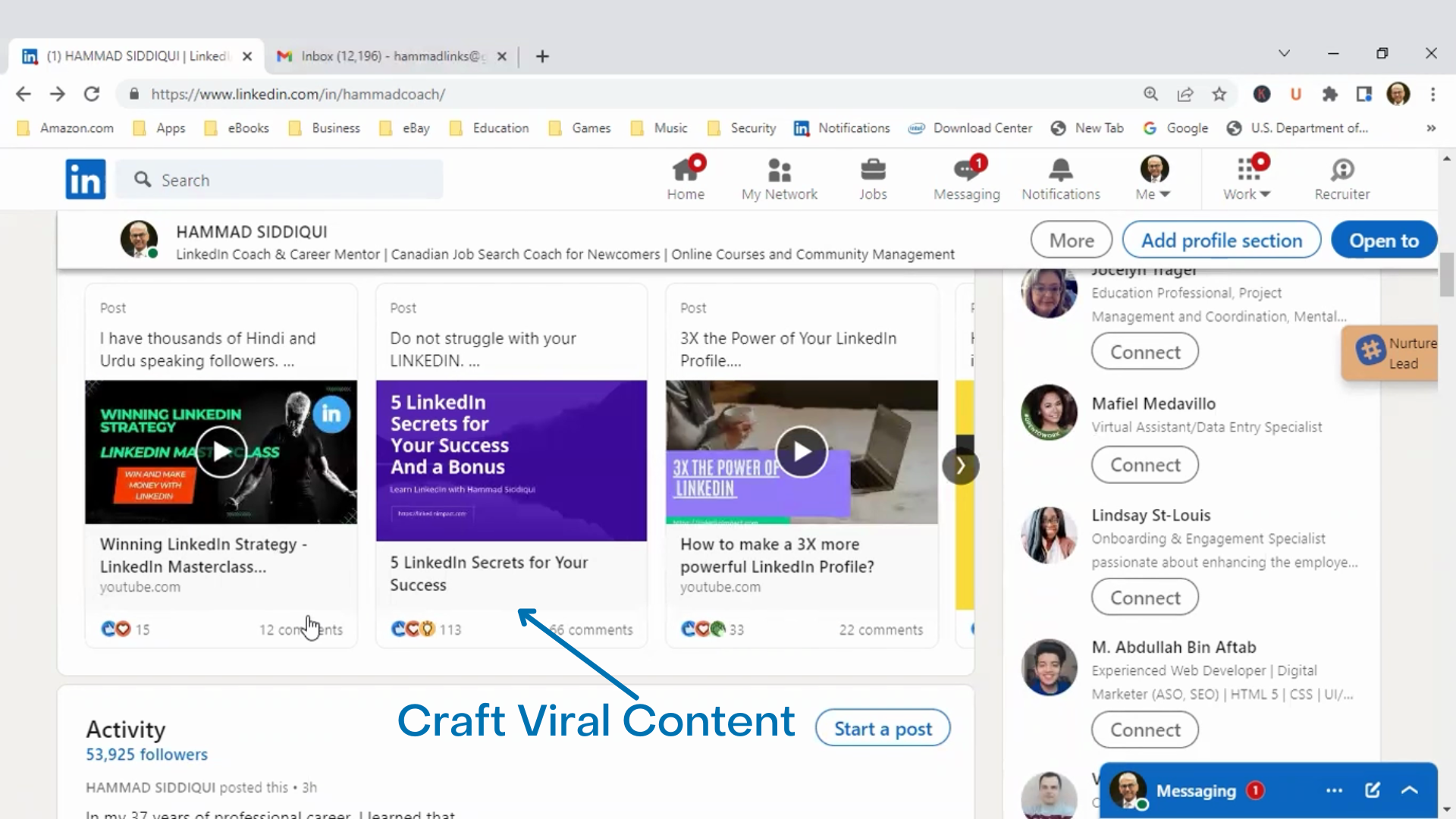 04
Start winning
Strategic planning

Learn how to develop effective strategy to setup your LinkedIn game with actionable steps and tangible results


Learn to write enaging content, build meaningful relationship, and find commertial opportunties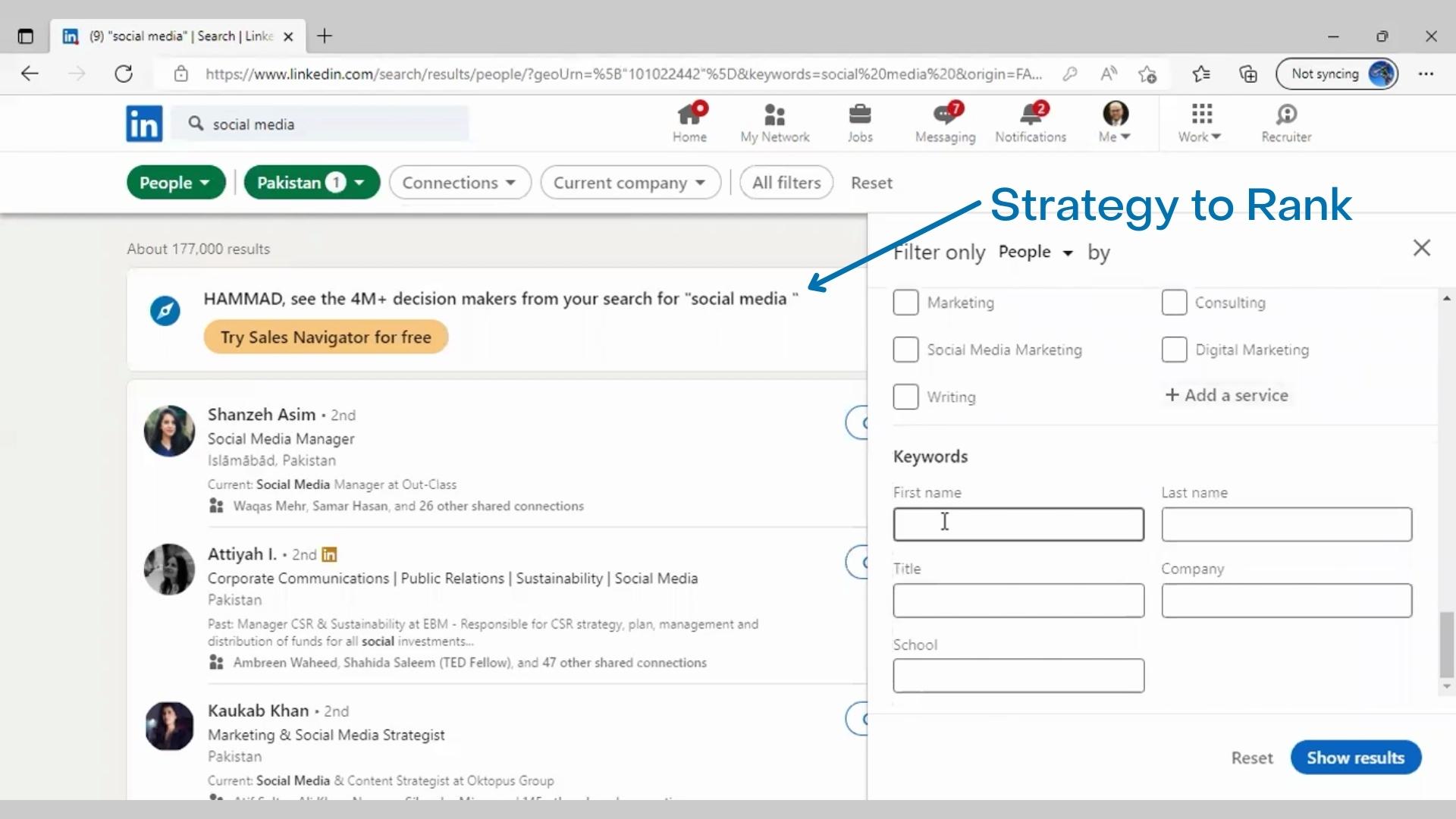 05
Building meaningful conections
Targeted Networking


Learn to use LinkedIn networking tools effectively and find meaningful people


Learn the art of corporate networking and build 1 on 1 relationship with meaningful people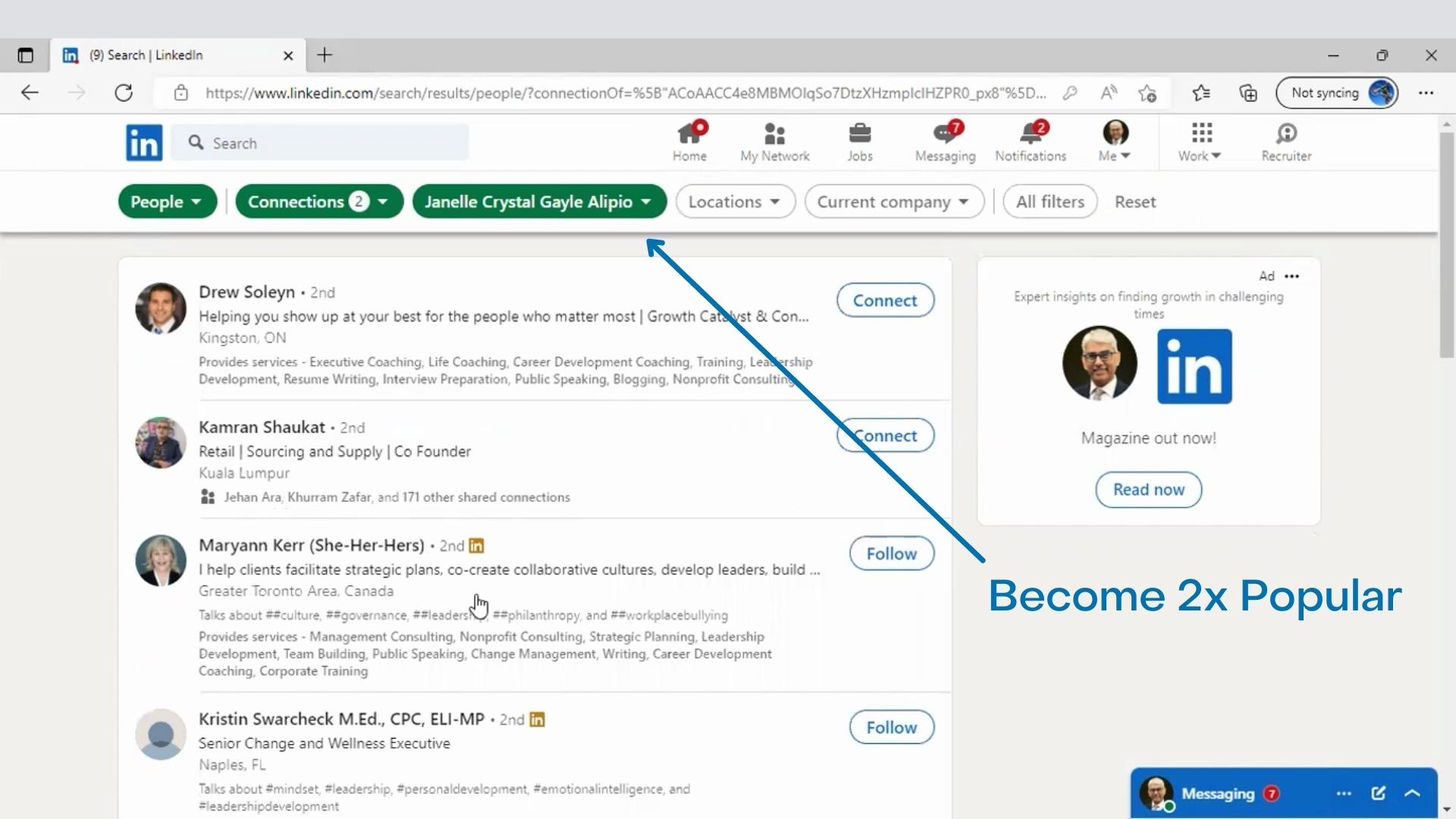 06
Getting Opportunities
Global Jobs


Discover blueprint to gain maximum visabilty in LinkedIn searches and stand out in recruiters feeds


Learn proven strategies to find hidden commercial opportunities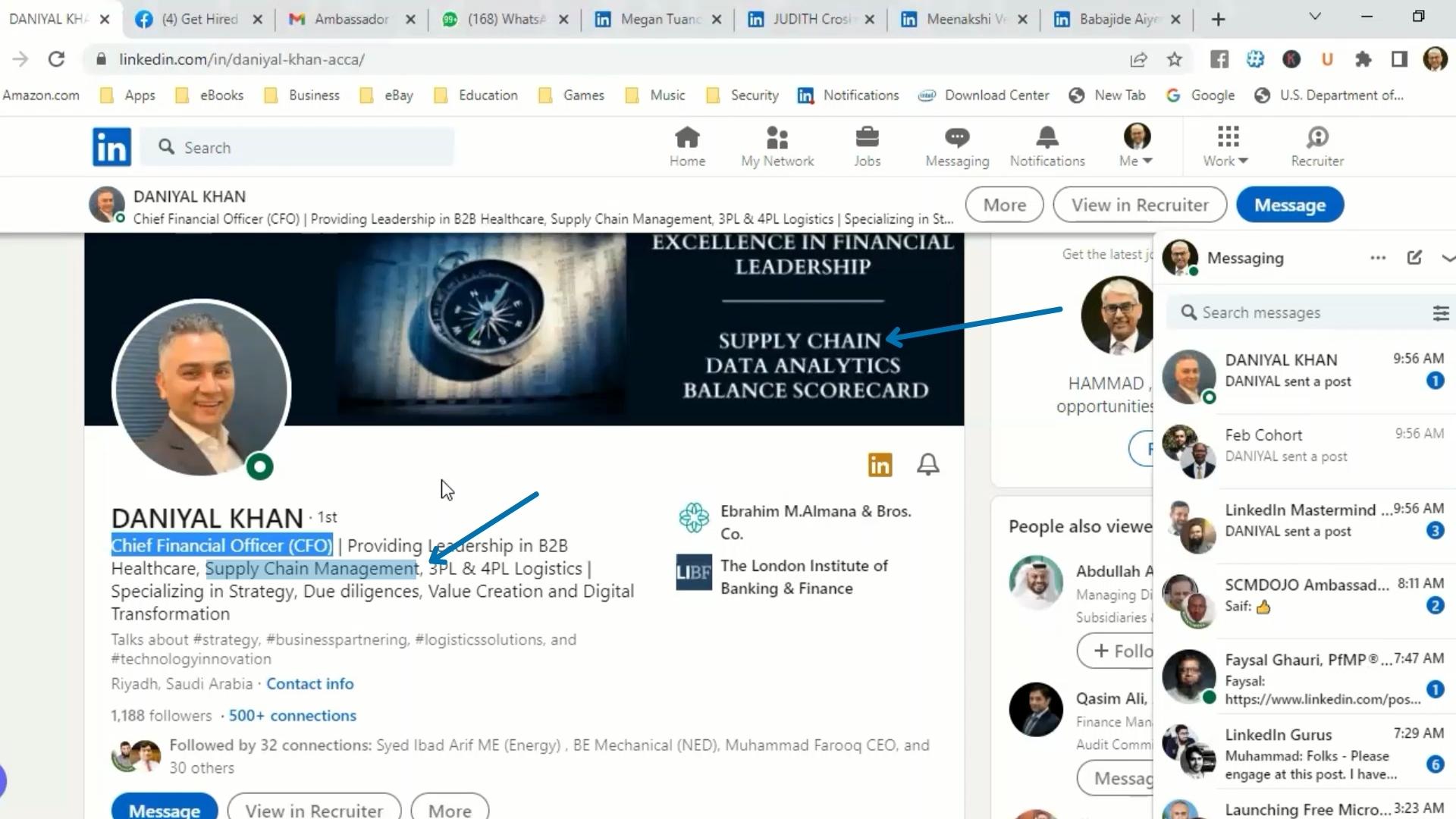 07
Finding Best Talent
LinkedIn Recruiters


Lean how to use LinkedIn effectively and find right talent faster


Discover blueprint to gain maximum visabilty to Recuiters on LinkedIn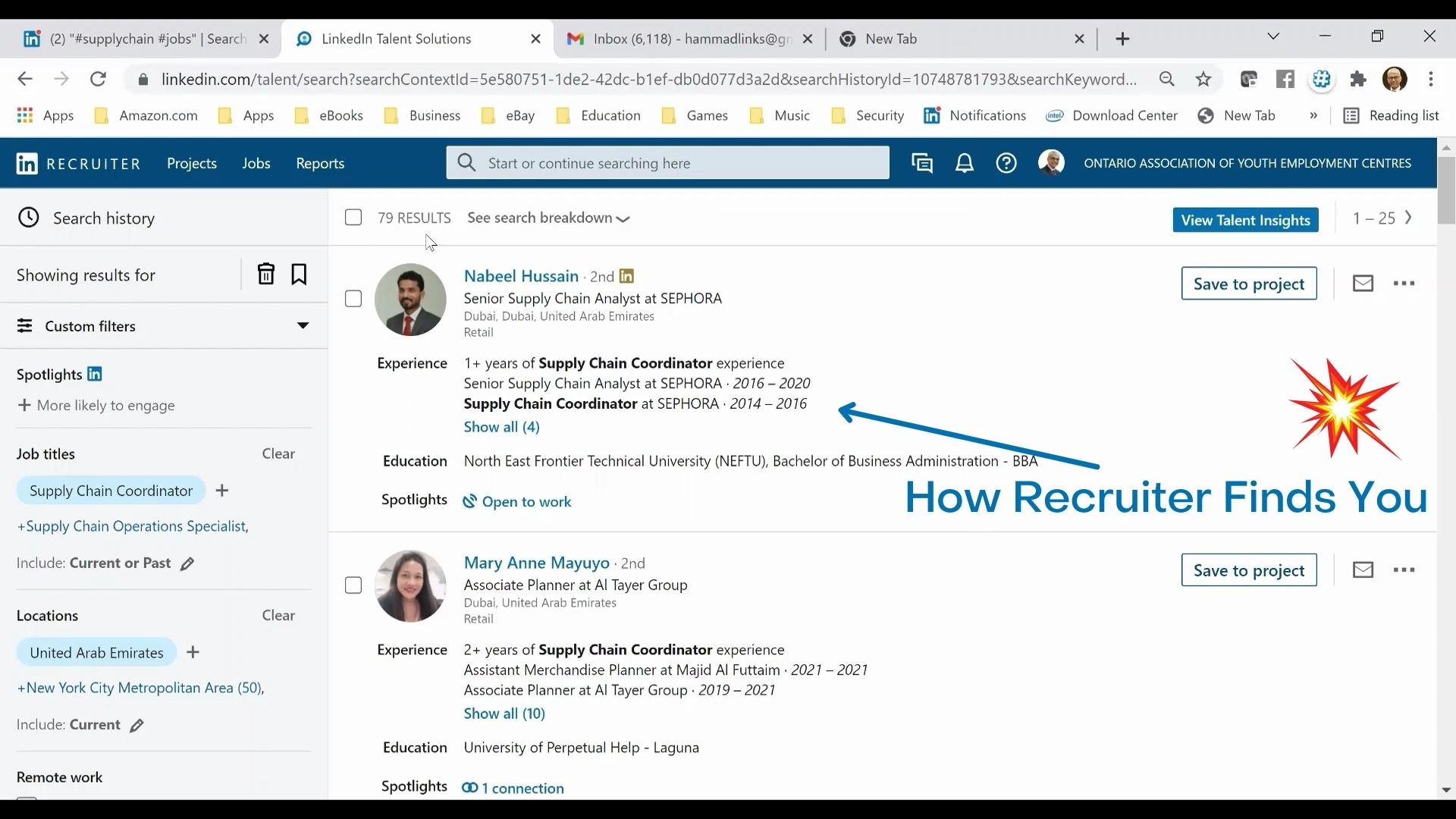 08
Getting Business (Organic)
Lead Generation

Master every aspect of lead generation with LinkedIn. from finding people are most likely to be inerested in your offering to writing clear message that will drive sales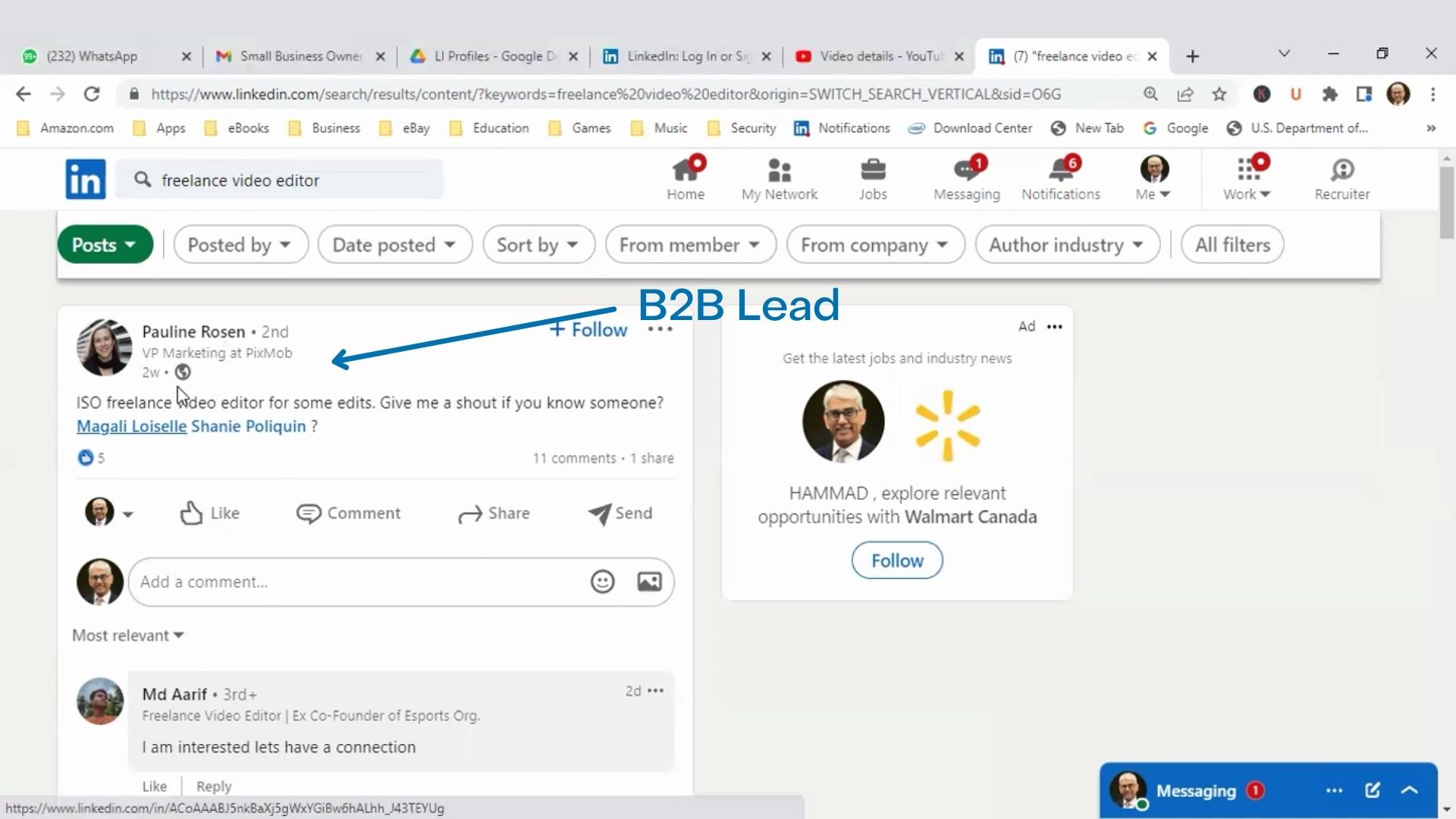 09
Lead Generation (Paid)
Sales Navigator

Crack A-Z of most Advanced Lead Generation tool, Sales Navigator: from finding highly qualified, high ticket prospect to driving sales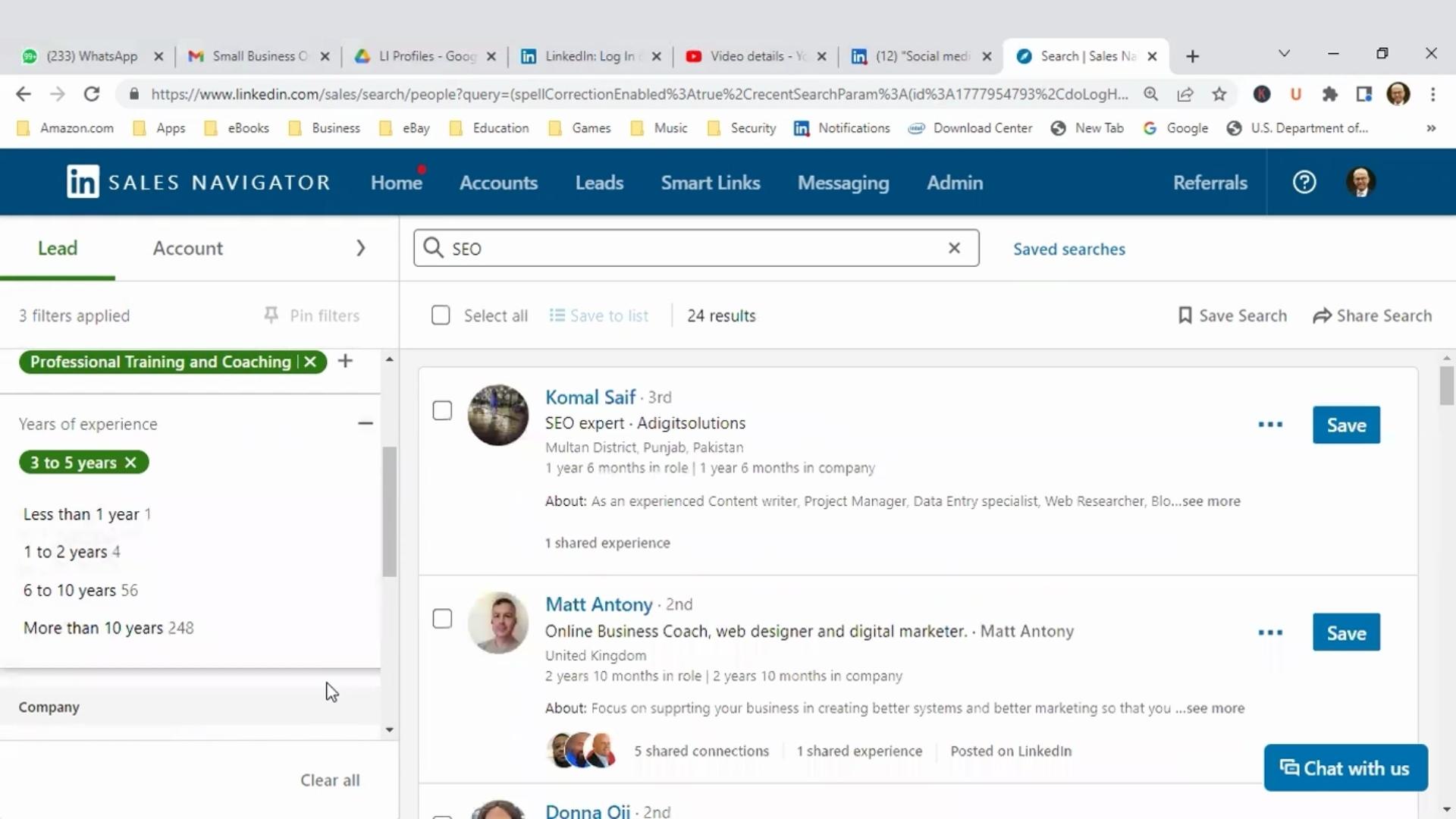 10.

Special feature, Account Director at LinkedIn, Jennifer Catallo
LinkedIn Mastermind

Master every aspect of LinkedIn from Profile Creation to Lead Generation and Becoming Personal Brand
This Book will burst all misconception and empower you with knowledge of every aspect of this amazing platform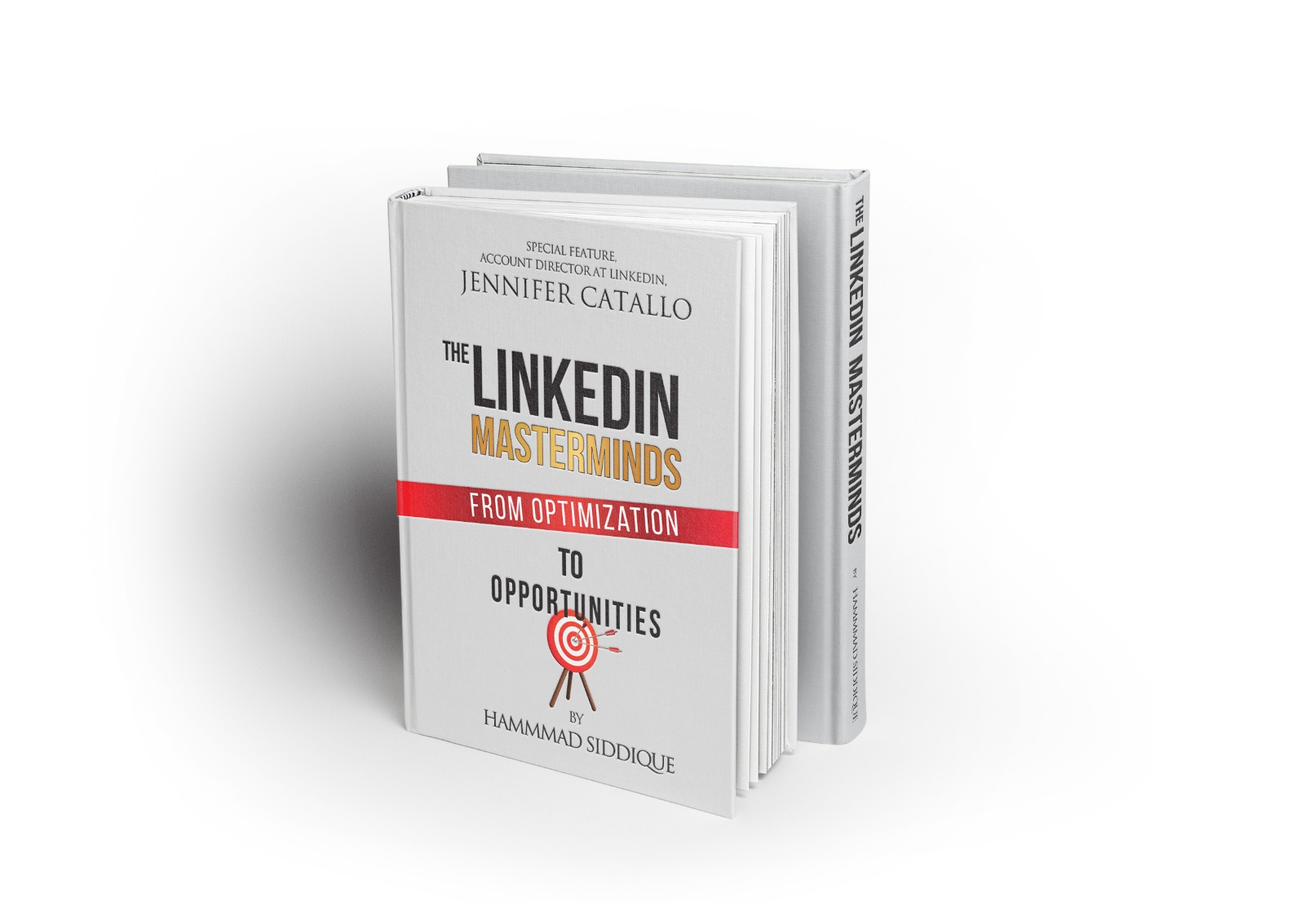 More Kind Words from Students

Check your inbox to confirm your subscription